Break up the Los Angeles Unified School District (LAUSD)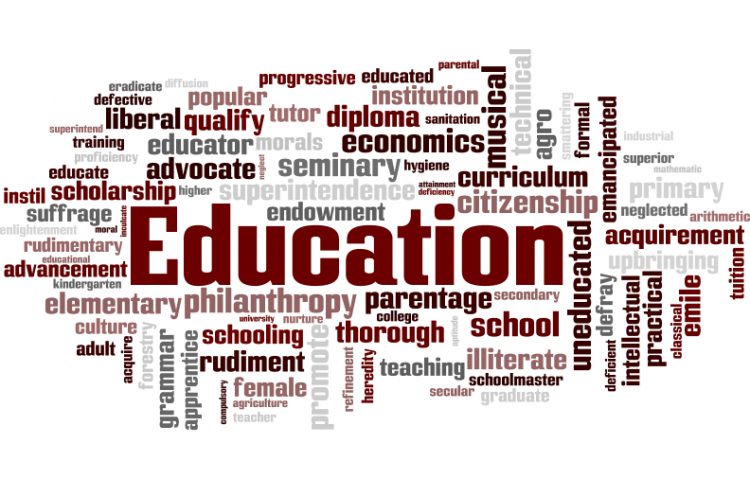 Target:

Local, State and Federal Elected Officials

Region:
The Los Angeles Unified School District (LAUSD) underserves over 900,000 students at over 1,000 campuses covering over 720 miles.
With over 100,000 employees and a $7 billion dollar annual budget the slow, bloated unresponsive District is characterized by low student performance and teacher morale, decaying and dangerous infrastructure, fraud and abuse and wasteful spending.
50,000 maintenance projects remain incomplete at the end of a 10 year $20 billion dollar school voter approved, taxpayer financed construction and maintenance program, Schools built during this building program cost 3 to 5 times more than schools built in neighboring communities — and they often took twice as long to build.
Hundreds of millions of dollars in legal fees are squandered by the District — funds better spent in our classrooms than in the boardrooms of big downtown law firms.
According to the LA 2020 Commission, chaired by former Secretary of Commerce, Mickey Kantor:
"Our public school system is failing our children and betraying the hopes of their hardworking parents. This year, the Los Angeles Unified School District will spend $7.1 billion to educate close to 640,000 of our young people, but a recent survey found less than 60%of LAUSD students graduated from high school. For every 100 LAUSD students who enter 9th grade, just 32 will complete the course requirements to enter the UC or Cal State systems. How will they compete in a globalized economy in which education and income are inextricably linked?"
Breaking up the school district into smaller district is bad news for thousands of faceless, entrenched, unaccountable bureaucrats who are going to lose their jobs and have to reapply at one of the 6 or 7 new districts.
The only way we can ensure our children and teachers thrive is to break the back of seven billion dollar behemoth that is sucking the life out of our classrooms.
The idea of breaking up the school district issue has a controversial past. There was a time, long ago, when the predominantly white and wealthier San Fernando Valley wanted to break away from the more diverse and underserved neighborhoods of the rest of the City.
There was a legitimate concern that without the Valley homeowner base to secure construction bonds, there wouldn't be enough funds to build badly needed new schools.
The building boom is over and our city and county has changed dramatically. Our neighborhoods are substantially more diverse and all will be drastically better served by smaller, local school district that shares and reflects our communities values; where students and teachers get the resources we provide and the attention they deserve.
We, the undersigned, call for the immediate break up of the Los Angeles Unified School District into smaller, more manageable and responsive neighborhood based school districts that reflect our values.
State and Federal funding of school districts attempting to serve more than 100,000 students shall be prohibited.
You can further help this campaign by sponsoring it
The Break up the Los Angeles Unified School District (LAUSD) petition to Local, State and Federal Elected Officials was written by CA Trust for Public Schools and is in the category Education at GoPetition.
Break up the Los Angeles Unified School District (LAUSD)