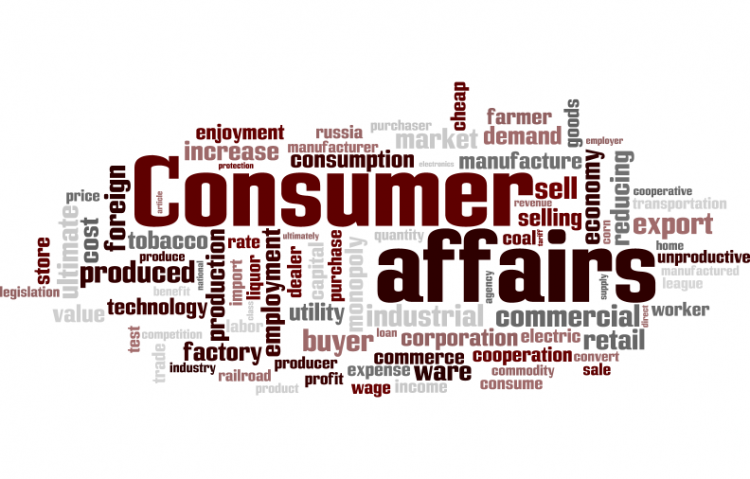 Target:

NBC & Universal Studios

Region:

Website:
Universal Studios Orlando, owned by NBC has currently put out a show during their "Halloween Horror Nights" in which the cast openly defames presidential candidate Mitt Romney in what can only be described as a disgusting display.
Universal is well aware that children are in the audience, but does not seem to care.
See this link for more and the audio of the show.
http://www.bizpacreview.com/universal-studios-shocking-show-defames-romney-praises-obama/
Time to let them know that we as parents, and as Americans have had enough of the vulgar, crass and sickening attempts at humor or satire promoted by this company.
Please join me in sending a message. You show such revolting and disgusting things to our children. We go somewhere else.
This is far from the first incident for NBC. Their "Nickelodeon" recently had an issue when one of their so called actors who did a voice over for the new, "Teenage Mutant Ninja Turtles" show, posted some vulgar and disgusting statements on "Twitter" about Paul Ryan's wife and showed how he feel's about women. This was easily accessed from the Nickelodeon web site that promoted the show, and kids could see it. But NBC did nothing about it.
Let them know. Enough is enough. They want to be vulgar and rude and disgusting. We'll keep our money and go elsewhere.
Dear Management,
My family and I will not be coming to any of your parks or stores. We will not be buying your merchandise. You have displayed a great deal of bias and a complete lack of family values.
Given the "skit" I have heard on websites from your "Bill & Ted's" Halloween show. We will be going elsewhere and encouraging others to do so as well.
There were children, young children in that audience. But your park and by extension NBC, put on a filthy, foul mouthed, biased show. If you all want to vote for any candidate, go ahead. But this sickening display has made me realize the bias your company represents.
As such, some other location will be getting our hard earned money this year and for the foreseeable future. You should, but probably won't, issue a public apology to the Romney family, the people who paid to see this vulgar display and the public in general for this travesty you put on.
You can further help this campaign by sponsoring it
The Boycott Universal & NBC petition to NBC & Universal Studios was written by Kelly Lynn and is in the category Consumer Affairs at GoPetition.
Boycott Universal & NBC