Boycott the Zimmerman fight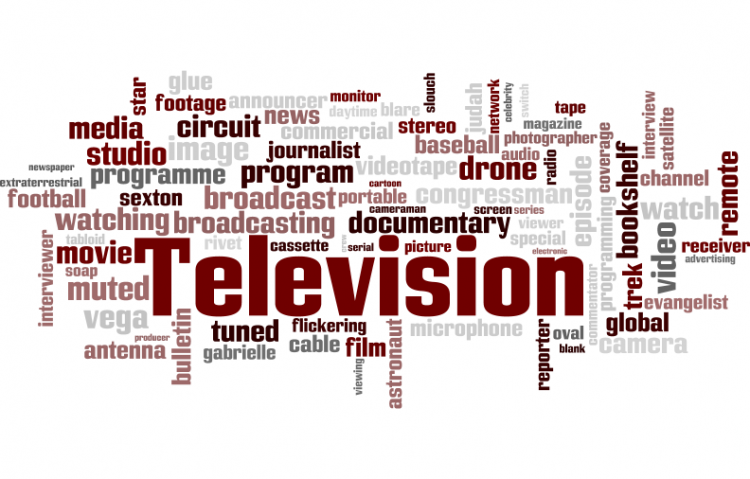 Target:

Damon Feldman

Region:
George Zimmerman was found not guilty of second degree murder in the killing death of then 17 year old Trayvon Martin. Since then he has gained a sweeping cry of hate and support from both sides of the case.
The events immediately following the incident as well as the reading of the final verdict have sparked uncountable riots and public outcry of racism in America and the injustice of our justice system.
This is a petition for the people of America and people with access to American entertainment outlets to boycott any news, entertainment related televised events or intellectual material of or pertaining to George Zimmerman.
George Zimmerman is on a national "unsmear" campaign to clean up his national perception. He has shamefully gained a status of "celebrity" from gunning down Trayvon Martin, an unarmed teenager, and is a notorious killer.
I encourage all to understand what is really going on here, and to not make his "fame" grow any more than it already has. Regardless of whether or not you agree with the judgement of the case or not, the truth is that this man is in the media spotlight for killing a teenager. Good or bad, every time his name gets brought up it is a slap in the face to Trayvon and his family.
The goal of the petition is to discourage Damon Feldmon, promoter of an upcoming celebrity boxing match between George Zimmerman and rapper DMX, from continuing with this plot.
America thinks watching Zimmerman in a boxing ring possibly getting his head knocked off will be justice for Trayvon. However, they are sorely mistaken. The psychological repercussions of witnessing such an event would only soften the negative perception against Zimmerman. The more people talk about his, the more famous he becomes. Please sign the petition to put an end to this man's run as a "celebrity" once and for all.
You can further help this campaign by sponsoring it
The Boycott the Zimmerman fight petition to Damon Feldman was written by Konshis Pilot and is in the category Television at GoPetition.
Boycott the Zimmerman fight