Boycott the Xbox One for charging to play used games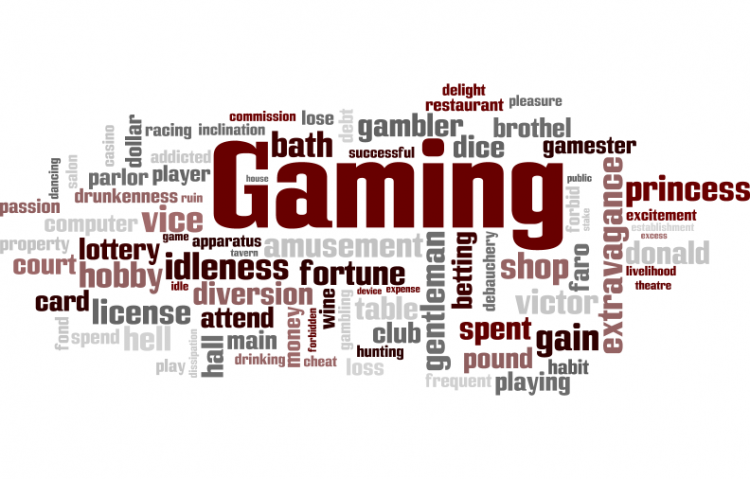 Target:

Microsoft Xbox one

Region:
Microsoft has slapped gamers in face by showing us we are not the most important audience. There are trying to take over the living room. Well Microsoft my TV is just fine. The lines will be short on launch day. Only a 500GB hardrive may sound like a lot but now that games will use blu-ray they can be up to 16GB a game. And they are only using DDR3 memory the latest and greatest is DDR5 so the specs aren't that great.
Microsoft has released official information regarding their restrictive policies implemented on the New Xbox One Console. Here is my response.
From the theangryjoeshow.com
CONFIRMED:
-24 hour DRM.
-1 hour DRM if you bring your game to a friends house.
-Mandatory Kinect.
-No renting, no loaning. No private sales (unless selling to someone who has been on your friends list for 30 days)
-Broadband Internet connection required.
-Trade-ins are up to the publisher and only at "participating" retailers.
+You can give a game to a friend only if they have been on your friends list for 30 days, and then only ONCE.
+Up to 10 family members can play your games from any console at any time? You & one other at a time. Also, where is the guarantee that majority of publishers won't restrict me from letting my friend borrow it? Or letting me sell the game if it sucks?
What if live servers or down or get hacked?
Xbox has jumped the shark by charging to play used games.
Let's show them we mean business by boycotting the Xbox One.
Every person that signs this petition is 600 dollars less Microsoft will get. check out this video http://angryjoeshow.com/2013/05/xbox-one-reveal-angry-rant/
Part 2 of video latest update
http://angryjoeshow.com/2013/06/xbox-one-angry-rant-pt-2/comment-page-6/#comment-132526
The Gaming community will not purchase your new product unless you completely eliminate any kind of fee for a used game.
You can further help this campaign by sponsoring it
The Boycott the Xbox One for charging to play used games petition to Microsoft Xbox one was written by michael udut and is in the category Gaming at GoPetition.
Boycott the Xbox One for charging to play used games