Boycott Rolling Stone Magazine edition of Boston bomber Dzhokhar Tsarnaev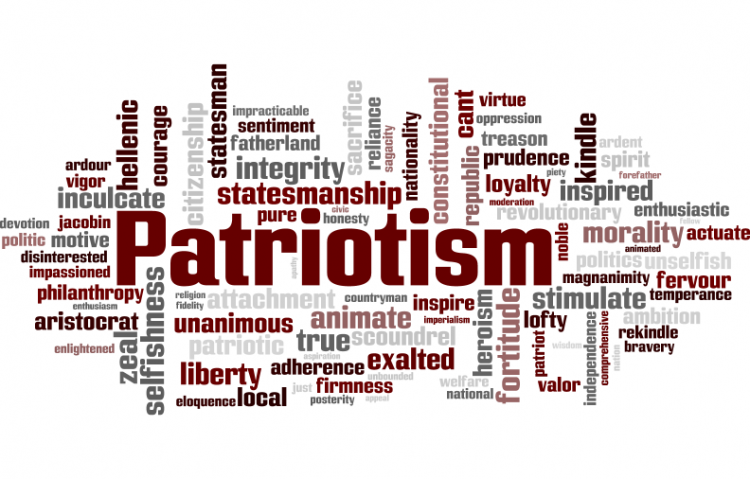 Target:

Rolling Stone Magazine

Region:
Rolling Stone magazine has ignited a firestorm of anger online by putting Boston Marathon bombing suspect Dzhokhar Tsarnaev on the cover of its latest issue.
The picture used on the cover is one that Tsarnaev himself posted online, and it has been widely published by other media outlets. Many took exception to its use as the cover of Rolling Stone, however, since the space is usually reserved for celebrities. Boston-area readers have said it turned the accused killer into a rock star.
Rolling Stone released a statement Wednesday afternoon about the cover that has outraged so many of its readers.
"Our hearts go out to the victims of the Boston Marathon bombing, and our thoughts are always with them and their families. The cover story we are publishing this week falls within the traditions of journalism and Rolling Stone's long-standing commitment to serious and thoughtful coverage of the most important political and cultural issues of our day," the magazine's statement said.
"The fact that Dzhokhar Tsarnaev is young, and in the same age group as many of our readers, makes it all the more important for us to examine the complexities of this issue and gain a more complete understanding of how a tragedy like this happens."
Boston Mayor Thomas Menino wrote a letter to the magazine, saying the cover "rewards a terrorist with celebrity treatment" and called the idea "ill-conceived at best."
He suggested Rolling Stone is telling criminals that their awful work can be rewarded; however, Menino said he refuses to get angry because that will just sell magazines.
Instead, the mayor says, Rolling Stone should have concentrated its efforts on the survivors, victims and emergency workers.
"The survivors of the Boston attacks deserve Rolling Stone cover stories, though I no longer feel that Rolling Stone deserves them," Menino said.
The article referred to on the cover, titled "The Bomber: How a popular, promising student was failed by his family, fell into radical Islam and became a monster," was written by contributing editor Janet Reitman. It is said to be based on interviews with Tsarnaev's childhood and high school friends, teachers, neighbors and law enforcement agents.
Rolling Stone, which writes Tsarnaev's first name Jahar, called the story on its Facebook page "a deeply reported account of the life of Boston bomber Jahar Tsarnaev."
The magazine's fan page was flooded with comments, mostly negative, about their latest issue.
"I think it's wrong to make celebrities out of these people. Why give the guy the cover of Rolling Stone? TIME gave Charles Manson the cover and all the magazines carried pictures of the Columbine shooters on the covers, too. Don't make martyrs out of these people," wrote one person.
We, the undersigned, call on Rolling Stone magazine to remove your issue with Dzhokhar Tsarnaev: Rolling Stone's Boston bombing suspect from store shelves.
This only encourages people who are looking for fame to commit such heinous acts.
You can further help this campaign by sponsoring it
The Boycott Rolling Stone Magazine edition of Boston bomber Dzhokhar Tsarnaev petition to Rolling Stone Magazine was written by William Dignan and is in the category Patriotism at GoPetition.
Boycott Rolling Stone Magazine edition of Boston bomber Dzhokhar Tsarnaev