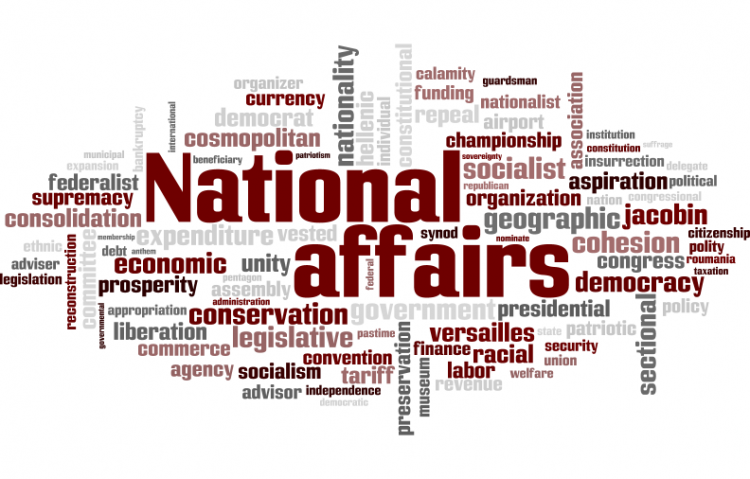 Target:

Steve Kerr, G.M. of the Phoenix Suns

Region:
In order to apply for an Arizona Drivers License (or any State) for the first time, i.e., if under 18 you must have two forms of identification such as a birth certificate and a social security card.
If a person is not a citizen of the U.S. they must have a Green Card, which is based upon a foreign certificate of birth. A person's valid Green Card also means that he or she is registered in the U.S. in accordance with United States immigration law.
J.D. Hayworth, the Arizona conservative challenging Sen. John McCain in the Republican Senate primary, wants an apology from the general manager of the Phoenix Suns over his remarks about Arizona's new immigration law which requires a Green Card for legal immigrants or permanent residents.
"For [Suns General Manager] Steve Kerr to make comparisons with this law (S.B. 1070 & H.B. 2162) with Nazi Germany is beyond the pale," Hayworth said, Arizona radio station KTAR reports. "He should apologize, that has no basis in fact."
The Phoenix Suns basketball team wore their "Los Suns" jerseys during Game 2 (May 5th) of the NBA Western Conference semifinals to show solidarity with anarchical groups protesting Arizona's new immigration law.
Over 70% of Arizona legal citizens and over 60% of all Americans support the concept of ensuring that anyone entering the U.S. be a legal entrant. 10 more States are now considering legislation based upon Arizona S.B. 1070 & H.B. 2162.
Arizona citizens are in fear for their lives, property and economic security. The annual cost of illegal aliens living in Arizona and populating our prisons is about $2 BILLION.
Drug Cartels cross our southern border with a machine gun-mounted vehicle in the lead; paramilitary troops behind that; the illegal drugs, and then a rear guard of more paramilitary troops. They kill anyone in their way.
Ranchers and landowners report that 100 to 300 illegal aliens cross their land several times a week leaving a trail of environmental devastation.
Human Smugglers escorting illegal aliens often rape the women and kill any of the illegals that cause trouble. Phoenix is the nation's #1 city for kidnapping, and most all involved in this are illegal aliens and the criminals that ransom or kill the subjects of these crimes.
Arizona Director of State Education, Tom Horne has documented that La Raza (The Race in Spanish) / MEChA has infested many schools to replace social studies with their curriculum. MEChA is an Hispanic separatist organization that encourages anti-American activities and civil disobedience. The radical members of MEChA who refer to themselves as "Mechistas," romanticize Mexican claims to the "lost Territories" of the Southwestern United States -- a Chicano country called Aztlan.
Tucson, AZ is a sanctuary city with the outcome being that there are 5,000 gang members in over 100 gangs, a majority being illegal aliens, that are ravaging homeowners with break-ins, theft, robberies, stolen cars and personal assaults.
With the above background as the basis for our petition, we are asking you to sign this petition to Steve Kerr, the G.M. of Phoenix Suns to apologize publicly and in writing to the good and legal citizens of Arizona, Gov. Jan Brewer and the State Legislators.
We are asking Steve Kerr to actually read S.B. 1070 AND H.B. 2162 and to find anywhere that the citizens, their Governor, and their State Legislators are acting in any manner other than to help protect our lives, homes and economic security.
You can further help this campaign by sponsoring it
The Boycott "Los Suns" petition to Steve Kerr, G.M. of the Phoenix Suns was written by Roger & Annette Emery and is in the category National Affairs at GoPetition.
Boycott "Los Suns"