Boycott Beef to Save America's Wolves and Wild Horses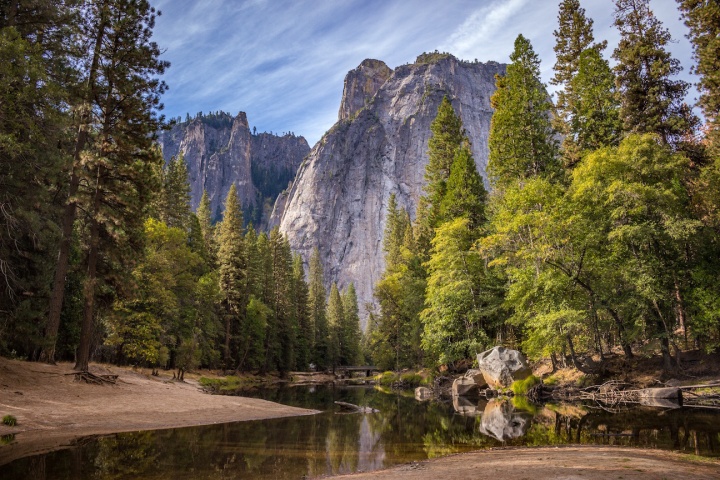 Target:

United States Department of the Interior

Region:
The Cattlemens Association has become so powerful with a Rancher as head of the US Interior Department, that laws that protect our wildlife are being arrogantly trampled. Wolves are still endangered, however the Cattlemen and hunting interests have bought this beloved animals delisting.

Mustangs have land set aside for them by law. This Interior Department is cruely rounding them up with helicopters , injuring many in the process, some that have to be killed afterward. They are then filling the Mustangs land with cattle herds.

Please stop giving the cattle industry lobby money. Please Boycott American Beef!
We the undersigned will no longer fund the Cattlemens Associations lobbiests. If the Cattlemens Association wants our business, they will allow room for American wildlife, including OUR wolves, and Mustangs.

The Interior Department will end this boycott, when they relist the Grey Wolf, and end their abusive, cruel, Mustang round ups.
Sign this petition