Boycott Beale St. until the racism stops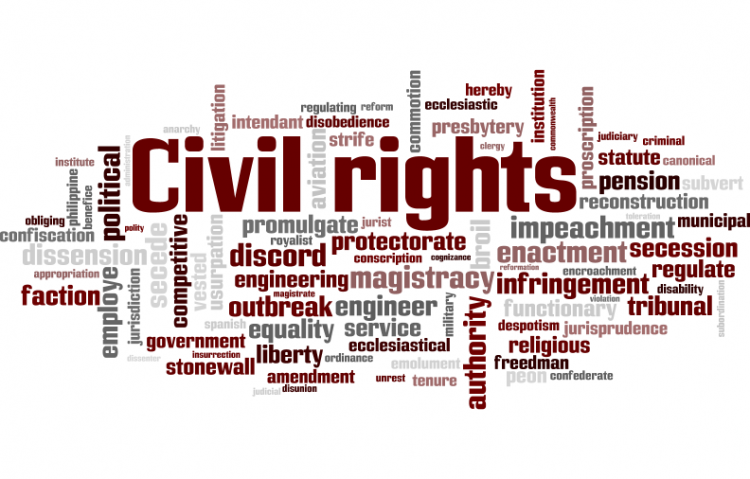 Target:

Memphis Beale Street Merchants Association

Region:
To understand what is happening on Beale Street is to understand the history of that place. Once one of the largest, most culturally vibrant Black communities in the united States, it was allowed to deteriorate by the white government in the 1960's, then came the order for wrecking ball of federal "Model Cities" programs which dispersed the Black population in 1969, and finally in the late 1970's and early 1980's came the white vulture developers and downtown businessmen, who redeveloped the area as a white entertainment district.
So the Beale Street Merchants Association, white businessmen, want to protect their investment, are using the police as their attack dogs. Black people who live here in Memphis are not wanted or allowed to enjoy the venues of what was once their own community, and for which they pay taxes. They are frequently arrested for "loitering" and other bogus offenses; they are then beaten in custody by officers.
What bothers us about Memphis is that the Mayor and majority Black city government passively accept this state of affairs where the Black youth are brutalized and beaten when they are arrested for trivial offenses in the Beale Street district. When they are drunk and rowdy, whites are arrested, even those who have knives like this Basil Fleming guy (see news article below), but they are not beaten, shot and killed. We feel an online tourist boycott of Beale Street is called for], just to get their attention, and to demand justice for this young man killed by the police. The merchants should not be allowed to profit from the death of Christian Freeman, in a bid to intimidate and discriminate against Blacks.
We cannot passively sit by while this type of racist misbehavior and abuse by the police, abetted by the politicians and greedy businessmen takes place. We are calling for all those opposed to racism and the prevention of abuse by the authorities to join us in organizing this international tourist and consumer boycott of the city of Memphis and the Beale Street entertainment district. No matter where you live in the world, you can help us. We will hold some type of grassroots community activism in Memphis down in the Beale Street area to show our displeasure, but you can tell the mayor and businessmen, that their discrimination is totally unacceptable.
They will only respond to pressure, so let's pressure them. You can write to the mayor, A.C. Wharton, at mayor@memphistn.gov and demand that the cops stop harassing Blacks and prosecute the cops involved with the killing of Christian Freeman, and tell the Beale Street Merchants Association, that you are part of an international boycott against them. info@bealestreetmerchants.com. If you prefer, you can call by phone (901) 529-0999, or send a fax: (901) 529-4022 .
Love and struggle,
Lorenzo Komboa Ervin
Let's Organize the Hood
P.O. Box 16382, Memphis, TN. 38186-0382
email: organize.the.hood@gmail.com
Boycott Beale St. until the racism stops.
Below are links to recent news articles and commentaries about police brutality and racial profiling on Beale Street in Memphis, TN. After a number of cases of police brutality against Blacks who freqeunt the area, the cops shot and killed a mentally ill young man last week. The cops knew who this man was, and this was clearly police terror.
What is really happening, if you put this within the context of Beale Street as a white entertainment district, is that they are subjecting young Black people to racial profiling and using the police to attack and push them off the streets, all under the illusion of making Beale Street safe for white tourists. This is disgusting racism and police brutality.
1. News Article: Man killed by Memphis police near Beale was mentally ill, family says
http://www.commercialappeal.com/news/2012/jun/13/man-killed-memphis-police-near-beale-was-mentally/
2. News Article: Memphis police busy on Beale Street over the weekend
http://www.commercialappeal.com/news/2012/jun/11/memphis-police-busy-beale/
3. Editorial: Keeping Beale safe
http://www.commercialappeal.com/news/2012/jun/14/keeping-beale-safe/
You can further help this campaign by sponsoring it
The Boycott Beale St. until the racism stops petition to Memphis Beale Street Merchants Association was written by Lorenzo Komboa Ervin and is in the category Civil Rights at GoPetition.
Boycott Beale St. until the racism stops