Blu-ray HDMV Authoring for DVD Studio Pro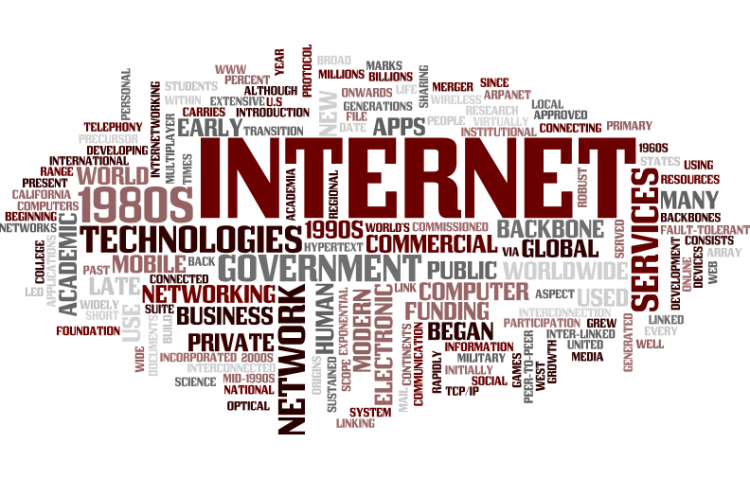 Target:

Pro Apps Apple users worldwide

Region:
Thanks to everyone who signed this petition. It has been submitted to the product development manager at Apple for FCS & DVDSP.
Cheers
Tony
Apple have made no commitment to adding Blu-ray authoring support to DVD Studio Pro. Indeed the impression I had from NAB this April is that there are many senior people at Apple that would prefer to never support Blu-ray, so that their movie downloads will prevail.
This is ludicrous, both can exist. People are happy to download, but most prefer to own a physical product. Many countries have limited bandwidth or download limits.
If you like me, have clients that want affordable Blu-ray HDMV authoring, please add your name to this petition.
Show Apple that if they are serious about development of their Pro Apps range, we need this Blu-ray authoring support.
Dear Apple Inc.
We the undersigned wish to petition you to include HDMV Blu-ray authoring support in DVD Studio Pro. We believe it would be a huge mistake for Apple to ignore its loyal Pro Apps user base.
We believe that Blu-ray will have its place in the post production workflow and that adding authoring support in DVD Studio Pro, will allow smaller independent film makers and distributors to afford to release titles on the Blu-ray.
The Blu-ray HDMV Authoring for DVD Studio Pro petition to Pro Apps Apple users worldwide was written by Tony Laughton and is in the category Internet at GoPetition.
Blu-ray HDMV Authoring for DVD Studio Pro