Bharat Ratna for Dr Verghese Kurien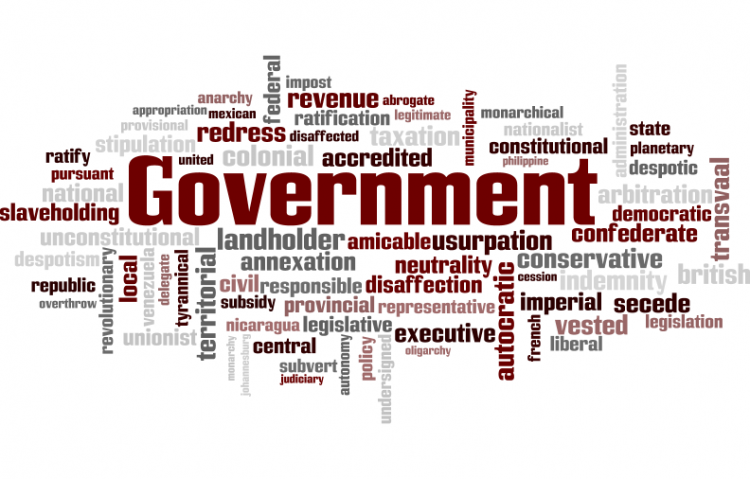 Target:

Government

Region:
Father of 'White Revolution' in India; doyen of dairy cooperative movement; institution-builder par excellence who ushered in a socio-economic revolution in rural India, has not been in the best of health recently. Dr. Verghese Kurien has been instrumental in transforming the lives of 13 million farmer families across the country. As the chief architect of 'Operation Flood', he was able to leverage an initial investment of Rs. 1000 crores into regular annual income of Rs. 1,00,000 crores for farmers of India.
He is one of the few nation-builders who contributed immensely towards shaping the future of post-independence India. His remarkable life and achievements are an embodiment of faith; faith – in the ability of the common man to exercise control over his destiny and create world-class Institutions that become shining examples of excellence; faith - in the ability of Indian citizens to break the vicious cycle of poverty and exploitation and create a socio-economic revolution; faith in a religion called 'cooperation'.
On 13th June, Dr. Kurien will complete 60 years of an amazing journey that started on Friday, 13th June 1949, when as a young bachelor full of zest for life, he landed in Anand – a town which he transformed into the milk capital of India. His courage and conviction engulfed the entire nation, galvanizing our farmers into breaking the shackles of oppression and making India, the largest milk producing nation in the world. He believed in placing the tools of development in the hands of farmers themselves, enabling them to decide what they want and to create what they need. Through the dairy cooperative movement which Dr. Kurien championed throughout his life, he helped our farmers to obtain a steady source of income, enabling them to improve their standard of living. His relentless hard work has helped to generate gainful employment for the most vulnerable section of our population:- small and marginal farmers, landless labourers and rural women. It is largely thanks to the efforts of Dr. Verghese Kurien that women of rural India have some measure of economic independence, through dairying. His vision and his zeal have been forever embodied in the numerous Institutions that he created; AMUL, GCMMF, IRMA, NDDB, NCDFI, Anandalaya, various state dairy cooperative federations and district-level milk producers' cooperative unions.
The list of honours and awards, already bestowed on him are endless. It would be a fitting tribute to his extraordinary accomplishments, if the Government of India were to confer on him the highest civilian honour of the nation – 'Bharat Ratna'. We are sure that you will agree that Dr. Verghese Kurien will be the most worthy recipient of this award. We would like to send a petition to the President and the Prime Minister of India to award 'Bharat Ratna' to Dr. Kurien, in recognition for his immense contribution.
We shall be grateful if you can lend your support to our efforts.
We, the undersigned, call on the Government of India to confer on Dr Verghese Kurien the highest civilian honour of the nation – 'Bharat Ratna'.
You can further help this campaign by sponsoring it
The Bharat Ratna for Dr Verghese Kurien petition to Government was written by Varun Rattan Singh and is in the category Government at GoPetition.
Bharat Ratna for Dr Verghese Kurien