Better protection for Coaches in NRL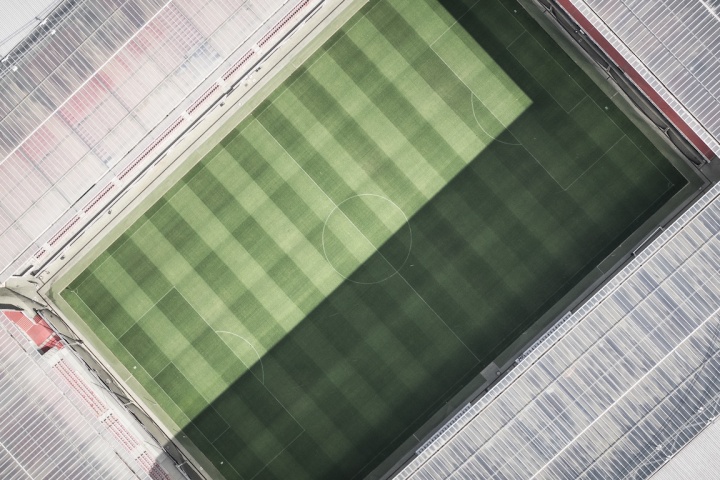 Target:

NRL

Region:

Website:
Clearly the antics of the 2017 NRL series have been once again frought with obscene calls from the referees, but not only that the video ref with all their power had seemed to 'select' which calls came in and out of the game... Often turning sure winners into dismayed losers.
The pressure that is placed on the Coaches of teams needs to be reduced. Give them a chance to have a spray at what is, (obviously to us viewers), a piss-poor effort in refereeing. Even with the video ref, how can you get so much wrong!
My petition is simply to stop the clubs being penalised for their passion and want for success in the game. Without passionate coaches we would have teams that wouldn't give us the competition that holds Australia in first place on the NRL ladder. Let the Coaches have their say, and don't slam fines down on them for being 'outspoken'.
To quote the article on the NRL - http://www.nrl.com/breach-notices-for-sharks-sea-eagles/tabid/10874/newsid/112062/default.aspx (yes I follow Sharks, but un-biased in my petition), these Coaches were at the end of their seasons, end of the line, no coming back... What else are they supposed to do when decisions don't get called properly? Vent. To the media, their clubs, whoever they want to that will listen! If the NRL wants to have "The integrity of our match officials and the game needs to be protected.", then simply take longer to look at decisions that change the whole outcome of a game... The Sea Eagles match was embarrassing. Two referee confirmed 'Tries' deemed not, all on the back of the video ref having a quick look at who he backed on the game...
Let's stop this inaccuracy and move towards a better NRL, because I don't know how many of you will stand to watch another season of crap refereeing decide the fate of your beloved footy club, and then have them fined for saying it how it was...
We, the undersigned, call on the Australian Rugby League (NRL) to stop clubs and coaches being fined for their 'freedom of speech' in referee decisions. We also call to have the NRL bring back the integrity of the match by taking as much time as is needed to bring fairness to the decisions as they play out in the game.
You can further help this campaign by sponsoring it
Better protection for Coaches in NRL