Benfer Family for Extreme Home makeover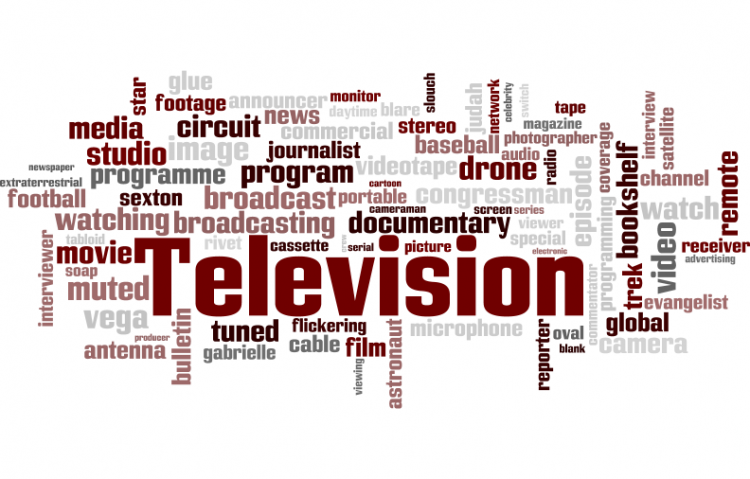 Target:

ABC's Extreme Home Makeover

Region:

Website:
My name is Lisa and I would like to nominate Frank Benfer and his family from Beavertown, Pa for Extreme Makeover Home Edition. I am 33 years old and Frank's wife, Aimee, has been my friend since I moved across the street from her.
I know firsthand the difficulties the family has been through. Aimee has Congested Heart failure and seizures and is disabled because of her conditions. She has good days where she feels good and then days where she has no sense of reality and seizures 2-3 times a day. She can get slurd speech and forgetful. She had surgery in 2003. Rhumatic fever was the cause of her heart condition. Aimee wasn't feeling good so she went to her doctor who rushed her off to the emergency room where they told her she was in heart failure. 2 weeks later she was having her mitral valve complety replaced with a mechanical valve and her bicusbed valve repaired. Since the surgery and all the blood backing up into her heart and lungs she has developed Congestive heart failure, and seizures.
Aimee's family include 3 children of her own, Alexandria 14, Stephanie 12, and Marcus 11 along with two step daughters, Jade 15 and Sage 10. Her husband Frank works for an excavating company. Half of his paycheck goes to pay for health insurance that the family needs.
One of the problems with the Benfer home is that it is an old school house and was probably never meant to live in on a day to day basis. The siding outside is falling off. The porch is pulling away from the house because it is not level. THey have to prop things up to get them sto sit straight. There is old horse hair plaster and mold in the walls which is not good for AImees heart. Frank started to work on the kids bedrooms upstairs but then AImee became sick and their hasn't been the money for it after paying medical bills.
I am inspired by Aimee and her indurance. You hardly ever hear her complain. She wakes each day with a smile on her face. She is my hero for being so kind to others. She volunteers at the local community center, which is also sponsored by The monkees. She has a hard time with her daughter Stephanie whom has bipolar but you never see her give up. She tries so hard to be patient with her even on the worst days. A short wile ago she let Stephanie move in with her grandparents because things were getting to difficult and Aimees health was a factor. The stress became too much. Now I think she might be under more from the greif of missing her so much. But she knows it was the best choice for the family. Stephanie comes over every other weekend and on Thursdays.
The Benfers are very giving. Frank spends long hours at his job and then comes home to volunteer his time on a sprint car team as the head mechanic for Todd Hestor. Alex went on a missions trip with their church to the Bahamas to help paint and rebuild. Jade, Sage and Marcus are always going out of their way to help others.
An Extreme Makeover would be a huge blessing for the Benfer Family.
PLEASE SIGN THIS PETITION SO THAT - ABC EXTREME MAKEOVER:HOME EDITION - WILL PICK THE BENFER FAMILY. THEN, PASS THIS ON TO ALL FAMILY, FRIENDS AND CO-WORKERS.
WE WOULD APPRECIATE IT IF YOU WOULD:
SIGN YOUR NAME AND EACH OF YOUR FAMILY MEMBERS SEPARATELY SHOWING SUPPORT FOR THE BENFER FAMILY.
MINNESOTA WILL BE HAVING A BUILD...THEY ARE VISITING EACH OF THE 50 STATES.
THANKS SO MUCH... GOD BLESS !
You can further help this campaign by sponsoring it
The Benfer Family for Extreme Home makeover petition to ABC's Extreme Home Makeover was written by Lisa Stacey and is in the category Television at GoPetition.
Benfer Family for Extreme Home makeover