Belgrade Calling: Save the Christmas Trees!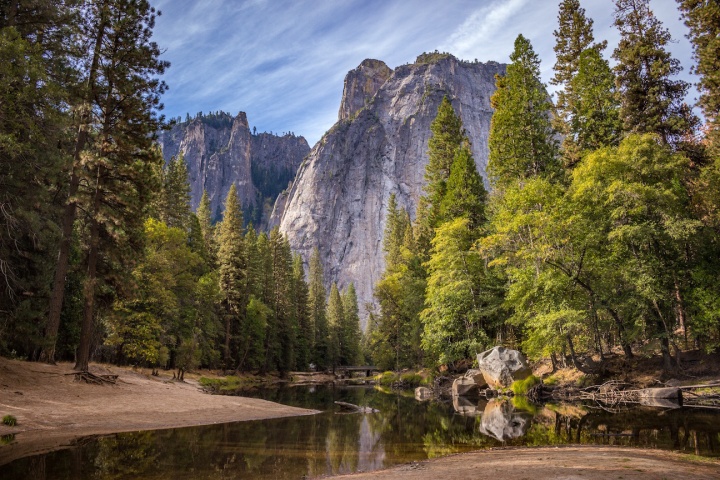 Target:

global warming, climate changing, ecology, environment, safe the planet

Region:

Website:
Last year Belgrade started with unique ecological project: "Save Christmas trees". Namely, we recognize terrible fact: millions of Christmas trees are being killed every year, in the name of Christmas. For example just in our capitol Belgrade last year we devastated one half of million Christmas trees. Unbelievable! In the name of Jesus, we are killing the planet !
We started to think how to solve this problem and we (NGO Return beauty to the rivers) started with realization of a marvelous idea (originally made by Vesna De Vinca).
Our idea is to teach kids how to educate their parents to buy Christmas tress with root, how to give water and nourish them during Christmas days, and after Christmas holidays are over, how to plant them together, making a new park. So instead of tree cemeteries, we will have in the cities wonderful new parks, and children playgrounds.
But above all we are teaching children how to start a new year, with a wonderful new energy by planting every year a new Christmas tree, and also celebrate life together!
That's why when we finished planting, we organized a performance: a small concert of children quire, special children karate exercise, a famous singers... Then we invited everybody to send wonderful emotion to the planet for one minute! And most important for the beginning, everything was covered by every TV station, and newspapers in Serbia. We had enormous, unexpected media coverage.
NGO Return beauty to the rivers, Belgrade, Serbia; Media Education Centre (International Organization), Media Laboratory (Belgrade, Serbia) with EKO Portal Stari Grad; International Youth Media Summit, Centre International du Film pour l'Enfance et la Jeunesse and many other organizations like to invite all of you to support our movement and to help us to safe us much is possible Christmas Trees. And not just Christmas trees! We have to safe every tree in the Planet.
SAVE THE PLANET - PLANT A TREE
More about our other activities you can find at our web sites and portals:
www.roamingreporters.net/BelgradeCalling
And we will have leave streaming in real time from SAVE THE PLANET - PLANT A TREE
CHRISTMAS TREES performance:
3rd of January 2010 at 12:00 (Belgrade time). If you like to screen video clips please find link to our BELGRADE CALLING TV at www.roamingreporters.net/BelgradeCalling
BELGRADE CALLING: SAVE THE CHRISTMAS (AND ALL OTHER) TREES
HELP US TO ACHIEVE OUR DREAM: SIGN OUR DECLARATION, SEND TO US PHOTOS OR UPLOAD VIDEO CLIP OF YOUR CHRISTMAS AND THE SAVED TREE! USE OUR WEB PORTAL TO UPLOAD YOUR PHOTOS AND CLIPS: www.video-TION.net/video
This year we saved one hundred trees. And now we have a new park at the Coast of River Sava.
The most important!
Our dream is to save EVERY TREE IN THE PLANET! So use our idea, and our model! Save trees in your cities, in your country.
Let's think together and send love to planet and to Belgrade, at the same time for one minute! Because we started this idea we are asking that small thing in return. Also send us your photos and videos of yours tree plantings on our website, but also please send messages of your love to Belgrade.
We will be very happy if you will sign this declaration and support our idea. We will save millions of Christmas AND OTHER trees together! We will help our planet and us to survive!
WITH LOVE, BELGRADE!
You can further help this campaign by sponsoring it
The Belgrade Calling: Save the Christmas Trees! petition to global warming, climate changing, ecology, environment, safe the planet was written by Miomir Rajcevic and is in the category Environment at GoPetition.
Belgrade Calling: Save the Christmas Trees!