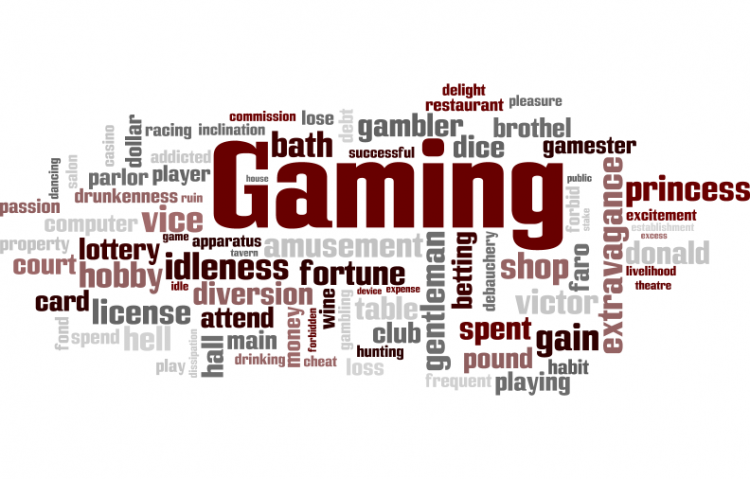 Target:

Kixeye CEO (William Harbin) And Associated Battle Pirates Support Staff.

Region:

Website:
Since the idea of a Dry Dock to separate hull building and refits to facilitate fleet construction was first raised and found massive support, Kixeye has sadly not given us an update despite promises that this issue was being looked into.
Now this debilitating problem which was urgent five months ago has by now become utterly ridiculous. With a new hull released via an event every month, and building it being often necessary to keep up with the game, we are all now so backlogged, only the heaviest coiners can actually build all the hulls thrown at us! Kixeye might consider this to be good for their wallet, but they should think a bit more long-term for a second: Which is better? 100 players spending big amounts or 10.000 players coining a bit more off a build here, a refit there?
Separating building and refitting will increase play-ability and diversity, and actually make you more money! The great strength of this game is strategic variety, the greatest motivational factor experimentation. When those two factors are no longer available to the vast majority, the game will die. This petition is part and parcel of the Facebook group (We Want the Dry Dock NOW!) for everyone who does not want to let this happen.
Make your voices heard - show Kixeye we want the Dry Dock, and that we will not be shut up until they give it to us!
We, the undersigned can clearly see the detrimental effect to the Battle Pirates game and its players that continues with each unbalanced adaption and newly introduced feature to the game by it's creators (Kixeye).
We there fore sign this petition as a show of numbers, for those of us who believe it is finally time for a Dry Dock to be introduced to the game, in order to balance out the current predicament. Thus allowing the game to not only progress but allowing players to keep up with the endless releases of new hulls and technology that take simply ridiculous lengths of time to build...
You can further help this campaign by sponsoring it
The Battle Pirates: Dry Dock petition to Kixeye CEO (William Harbin) And Associated Battle Pirates Support Staff. was written by Rosalind Gaudain and is in the category Gaming at GoPetition.
Battle Pirates: Dry Dock