Bart Chilton: Resign & Go Public On Silver Manipulation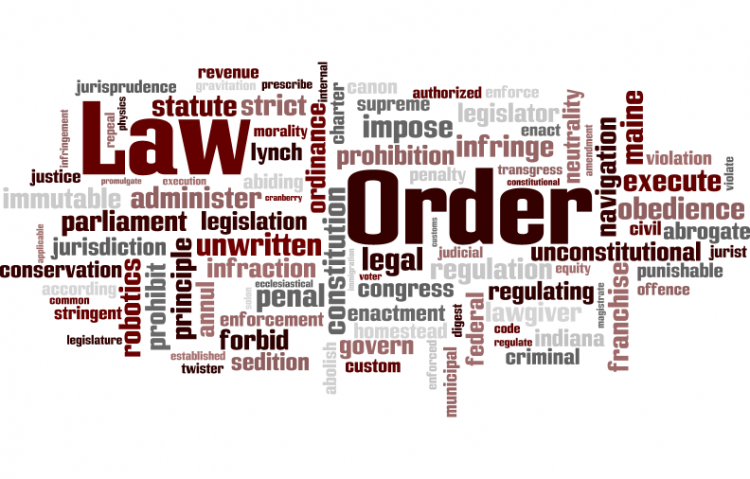 Target:

TheNewsDoctors.com

Region:

Website:
CFTC Commissioner Bart Chilton has claimed he stands for honest markets. We, the undersigned, call upon him to read the open letter below and take the only appropriate action remaining. Mr. Chilton: Resign, become a whistleblower and take your rightful place in history.
Ample evidence exists proving manipulation of the silver market and precious metals in general.
On Sept. 25, 2013, The U.S. Commodity Futures Trading Commission announced it had closed a five-year investigation into the silver market. The CFTC said: "Based upon the law and evidence as they exist at this time, there is not a viable basis to bring an enforcement action with respect to any firm or its employees related to our investigation of silver markets."
Mr. Chilton said in a statement in response: "For me, there's not been a more frustrating nor disappointing non-policy-related matter at the CFTC."
Dear Bart Chilton:
It's time to take a stand and do what's right. Hundreds of thousands of Americans will support you if you have integrity and claim your rightful place in history. Indeed, if you are bold MILLIONS of Americans will support you. Even the establishment of a defense fund in your name is possible.
You hold within your mind and papers the ability to change the course of US economic history. You understand that the precious metals market is manipulated specifically to support the greatest open manipulation of markets: perpetuation of artificially low bond markets, support of the US dollar and support of capital markets in service of the "wealth effect" and indifference to the well being of the masses.
Silver market manipulation is an important component of overall precious metals market manipulation. Thousands of people believe the U.S. Commodity Futures Trading Commission (CFTC) can't reveal details of silver market rigging because the activity is undertaken to support gold market rigging and formal United States economic policy.
A crime against capitalism and free markets is being committed, even if it is undertaken as a misguided effort to support US economic policy. Distortions in the financial markets have now risen to the point where "black swan" events can quite literally take down the global economy and send hundreds of millions of people into dire poverty and even untimely death. Some claim the problem is capitalism itself. This is a misguided conclusion. The problem is the rise of crony capitalism and manipulated markets that are an affront to the mission of the CFTC.
We, the below signed hereby call upon you to do the right thing. Resign from the CFTC. Come forward as a whistleblower and go public far and wide in the media for your own personal protection. You have the story that can trigger a wave of public indignation that will compel change in US economic policy and directly impact political debate. It does not mater if the mainstream media initially fails to take you seriously. Your story is big enough to compel the ears of the entire world to hear. The media and politicians will be forced to follow the will of an informed populace. Step up! Inform the populace.
Recent polls confirm, confidence and trust in American institutions has never been lower. The timing could never be better. Do your part to help restore the Republic.
The pages of history await.
You can further help this campaign by sponsoring it
The Bart Chilton: Resign & Go Public On Silver Manipulation petition to TheNewsDoctors.com was written by Eric Dubin and is in the category Law & Order at GoPetition.
Bart Chilton: Resign & Go Public On Silver Manipulation