Barbie Dreamhouse AFTER HOURS Experience MOA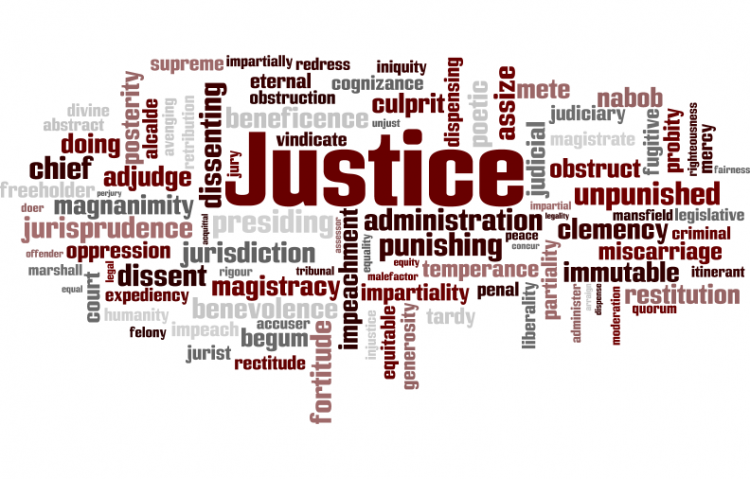 Target:

Mattel, Inc

Region:

Website:
The Barbie Dreamhouse Experience opened in the Mall of America in early 2014. Since then, thousands of young girls have had the chance to visit Barbie's Dreamhouse, walk in her shoes (virtually), and connect with the character they know and love in a very unique way.
The Dreamhouse Experience features a fashion runway, rock star stage, and a closet of dreams. But these dreams are not exclusive to the young girls for which this experience is designed. I, at 28, grew up with Barbie, love Barbie, and too want to experience the Dreamhouse in real life. But, as an adult, the experience as it is currently operated falls just short of my Barbie Dreamhouse fantasy. I have solved this problem with a couple of small proposed changes.
I propose that, after hours, Barbie's Dreamhouse is 1) open to adults only and 2) serves Barbie inspired cocktails. Visiting the Dreamhouse is every girls' fantasy, no matter what age, and I simply ask that the older generations of Barbie's fans who missed out on this experience when we were young, have the chance to share in it now with other fans our age and Barbie-tini in hand. Let Barbie host the house party we've been dreaming of for decades.
We, the undersigned, ask Mattel, Inc. to open the Barbie Dreamhouse Experience at the Mall of America after hours to adults only and, during that time, to serve alcoholic beverages to some of Barbie's most dedicated fans.
We have spent decades dreaming about what it'd be like to live in Barbie's home, to try on her clothes, and walk down her runway and we ask that you make our Barbie's Dreamhouse dreams come true. Plus you'll make a fortune, so it's really a win-win.
You can further help this campaign by sponsoring it
Barbie Dreamhouse AFTER HOURS Experience MOA