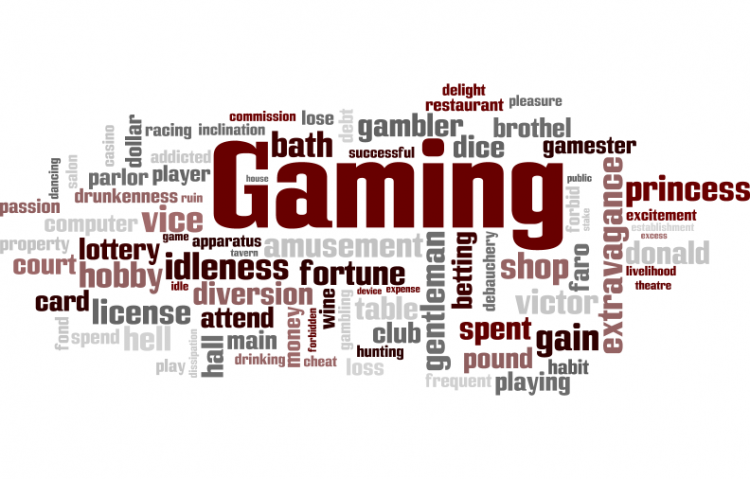 Target:

Parents

Region:

Website:
World of Warcraft is an addictive online role playing game which should be banned, until proper safeguards have been put in place to protect gamers and their families from the dangers of Video Game Addiction presented by playing this game.
In its present form, World of Warcraft presents a clear and present danger to the mental, social and cultural development of teenagers and young adults in the United States.
Video games themselves are not the problem, and it must be stressed that World of Warcraft itself is not deliberately or maliciously at fault. While it is clear from academic research and studies that the use of video games can be beneficial when used as part of a wider range of applications to support educational programs and to help individuals develop specific skills - responsible oversight remains the duty of the game producer.
The benefits of using video games can include improved hand-eye coordination, reflexes, motor skills and concentration. Video games can be used in a positive and supportive manner by assisting with learning and education - especially with younger children and those with learning disabilities.
It is estimated hat there a approximately 2.5 million World of Warcraft gamers in the United States alone, with a further 8-9 million around the world. This makes World of Warcraft one of the biggest and most successful online games in the world.
For many years the issues of drug and alcohol addiction have been taken very seriously by the general public, lawmakers and companies involved in the production and sale of legal drugs and alcohol. Video Game Addiction poses an equal threat in American society today. With the proliferation of electronic goods and the growing phenomenon of the 'virtual-online' lifestyle all current and future members of this 'cyber-community' are at risk.
Do not be mistaken. Freedom of choice, freedom of use and consumer rights are not the issues at stake here - Video Game Addiction is. Over time rational and reasonable responses have put in place to address some of the most dangerous forms of addiction in society - alcohol, narcotics, etc. It is now time for the community at large, lawmakers and games producers to recognize this issue for the growing problem that it is and to take positive steps in addressing it. It is clear that practical, workable and innovative solutions exist, and equally, that proper mechanisms and controls can be put in place to tackle the problem.
It would be both irrational and illogical to call for a total or indefinite ban on the World of Warcraft game itself - but a measured and balanced response, in the form of a voluntary ban on World of Warcraft, is necessary to clearly demonstrate to lawmakers and the computer games industry that the community at large is concerned with Video Game Addiction and wants appropriate action taken to address the problem... NOW!
WE NEED YOU TO...
- Tell all your family, friends, neighbors and colleagues about the dangers of World of Warcraft, and ask them to sign our petition.
- Write to your local newspapers and radio stations asking them to do an item or feature about the dangers of Video Game Addiction.
- Write to your local newspapers and radio stations asking them to do an item or feature about the dangers of Video Game Addiction.
- Contact your local and state representatives, and ask them for their help in addressing the problem of Video Game Addiction.
- Ask your local schools, colleges and local libraries to block access to World of Warcraft game on their networks and computers.
- Mention the www.banwarcraft.com website on your blog or social bookmark page (i.e. myspace, delicious, digg, etc.).
- Demand that Blizzard Entertainment establish a department to review and address Video Game Addiction in relation to their games.
We, the undersigned, call on Blizzard Entertainment to:
1) To review the limits and controls in World of Warcraft mindful of the growing levels of video game addiction.
2) To put in place safeguards and controls to prevent World of Warcraft gamers from developing an addiction to the game, by playing the game for unlimited and unrestricted periods of time.
3) To work with organizations, groups and government agencies involved in the Video Games industry to ensure that World of Warcraft is managed and played responsibly. This should include those who support families and victims of video game addiction.
You can further help this campaign by sponsoring it
The Ban World of Warcraft petition to Parents was written by Joe Connolly and is in the category Gaming at GoPetition.
Ban World of Warcraft