Ban the Sensless Slaughter of our Big 5 for Blood Sport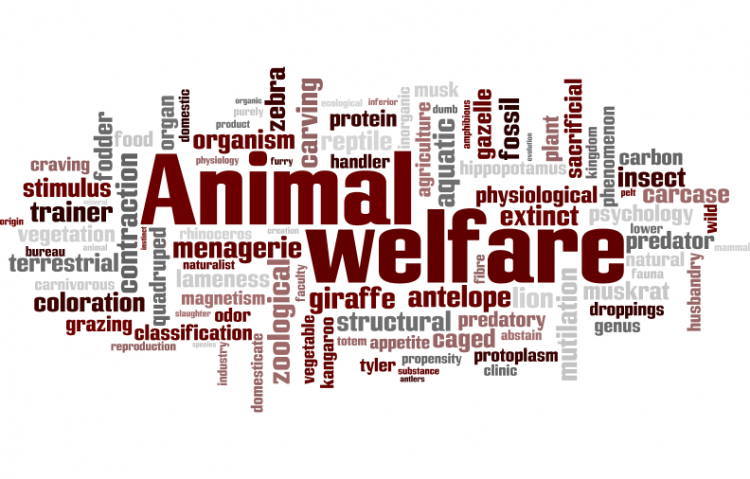 Target:

EVERYONE

Region:

Website:
Since 2007, there has been a 3000% increase in the amount of rhino illegally slaughtered in South Africa.
Their horns are worth more than their weight in gold. This and habitat loss have made the rhino one of the most endangered animals on the planet. To ensure any future survival, the protection and conservation of these animals has reached a critical status.
It has been scientifically proven that aphrodisiacs, traditional medicines and beauty treatments made from rhino horn have absolutely no effect what so ever. You may as well use your toe nail clippings.
At this rate we will have no rhino within 10 years and for what ? greed myth and Asian hangover meds ''disgusting and shameful if we don't do something. I'm writing this as a south African a vegan and passionate animal lover I want my kids to see the beauty and magi sty of these glories creatures for themselves someday, they are on our currency shouldn't we be doing more as our national treasures to protect them ? what good is a rhino, lion or any animals head for that matter on someones wall ? foreigners who spend millions to shoot them end a life just so they can brag they went ''hunting'' in ''africa'' why not use those millions you spent to help educate an orphaned kid or food for a desperate community. what good is wiping out an entire species for bragging rights and a conversation piece of a slaughtered creature in your living room.
Haven't we destroyed and extinct enough species already in the name of greed and ego and just because we are man and we can. We have a choice, to stop and say we've done enough damage to GOD'S Beautiful green earth and all its animals lets give back lets protect lets love and nurse back to health what little we have left. There is still some good in the human race, I know we can save the gifts GOD has given us for the next generations if only we try.
Sign THIS PETITION with me and when we've reached a million signatures I will send this to government and fight for this to be passed as bill! Lets make a difference TODAY!
I WOULD LIKE THE KILLING OF THE BIG.5 FOR SPORT BANNED!
LETS GIVE OUR KIDS THE CHANCE TO SEE THEM FOR THEMSELVES.
You can further help this campaign by sponsoring it
The Ban the Sensless Slaughter of our Big 5 for Blood Sport petition to EVERYONE was written by roxanne and is in the category Animal Welfare at GoPetition.
Ban the Sensless Slaughter of our Big 5 for Blood Sport