BAN PIT BULLS IN CARY, ILLINOIS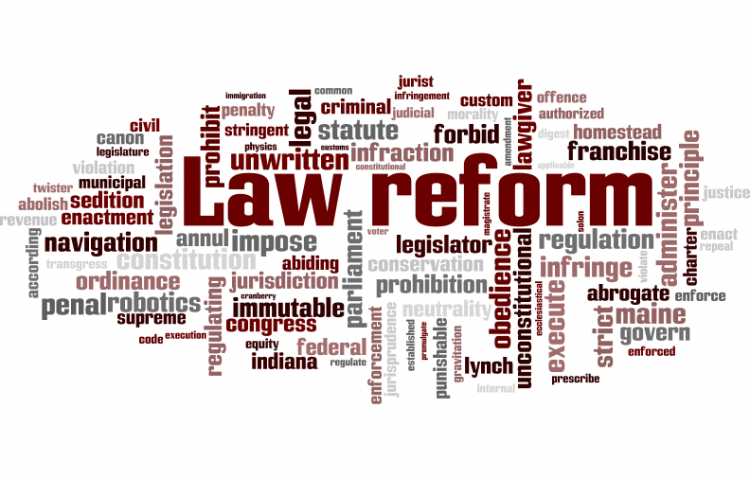 Target:

MCHENRY COUNTY GOVERNMENT OFFICALS

Region:
November 11, 2005
BAN PIT BULLS IN CARY ILLINOIS. "CARY KIDS CARE" IS A CLUB TO HELP PEOPLE IN NEED.
"CARY KIDS CARE" RAISED $3,200 FOR HURRICANE KATRINA SURVIORS. WE NOW NEED YOUR HELP.
I AM SURE YOU READ OR HEARD IN THE NEWS ABOUT A PIT BULL ATTACK IN MY TOWN CARY, ILLINOIS. THE 3 PIT BULLS INJURIED 6 PEOPLE 2 WERE CHILDREN THAT ARE STILL IN THE HOSPITAL. JOURDAN A 10 YEAR OLD GIRL AND NICK A 10 YEAR OLD BOY WHO HELPED "CARY KIDS CARE" RAISE MONEY FOR THE HURRICANE VICTIMS. BOTH NICK & JOURDAN HAVE BEEN INJURIED IN THIS HORRIBLE ATTACK.
THE PURPOSE OF THIS PETITON IS TO BAN PIT BULLS FROM OUR COMMUNITY. "CARY KIDS CARE" WANT YOU AND YOUR CHILDREN TO BE SAFE.
PIT BULLS ARE DANGEROUS DOGS THEY HAVE BEEN BRED TO FIGHT AND KILL. THE INBREEDING IN THE PIT BULL ALSO MAKES THE BREED MORE AGGRESSIVE. MOST PIT BULL OWNERS WILL TELL YOU THAT THEY NEVER HAD ANY WARNING BEFORE THEIR DOGS ATTACKED. THE DIFFERENCE IS THIS, MOST DOGS WHEN THEY BITE, DON'T BITE TO KILL! A PIT BULL WHEN IT ATTACKS WILL TRY TO KILL YOU! ASK ANY DOCTOR THAT HAS TREATED PIT BULL BITES THEY WILL TELL YOU HOW AGGRESSIVE PIT BULLS ARE.
PIT BULLS ARE LIKE SHARKS ON LAND WHEN THEY BECOME AGGRESSIVE. WOULD YOU GO SWIMMING WITH SHARKS? DO YOU WANT TO LIVE IN A COMMUNITY WITH PIT BULLS? DO YOU VALUE YOUR CHILDREN OR LOVED ONES.
IF YOU WANT TO HELP BAN PIT BULLS SIGN THIS PETITION. LETS LET NICK AND JOURDAN KNOW THAT WHEN THEY GET HOME AND ARE RECOVERING THAT WE MADE THEIR COMMUNITY SAFER.
BAN PIT BULLS IN CARY. "CARY KIDS CARE" WANTS TO MAKE OUR COMMUNITY SAFER.
You can further help this campaign by sponsoring it
The BAN PIT BULLS IN CARY, ILLINOIS petition to MCHENRY COUNTY GOVERNMENT OFFICALS was written by Anon12 and is in the category Law Reform at GoPetition.
BAN PIT BULLS IN CARY, ILLINOIS