Ban Live Export to Indonesia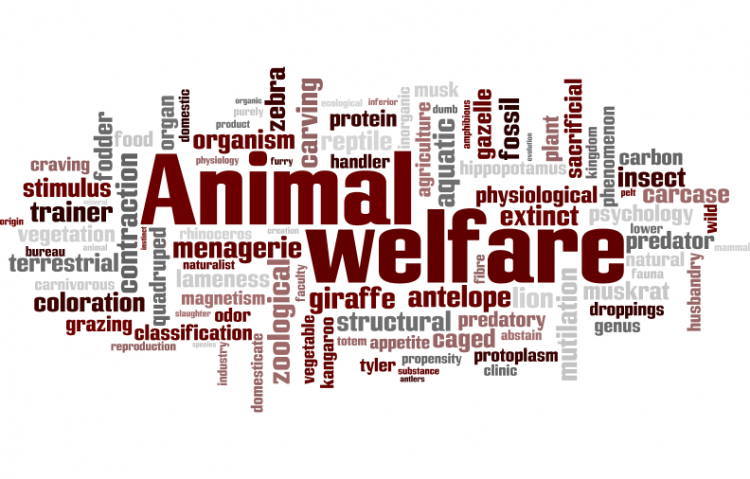 Target:

Government - Agriculture, Meat Live Stock Australia

Region:

Website:
Right now in northern Australia, ships are being readied to load thousands of cattle to be transported to Indonesia where they will be fattened in feedlots and sent to abattoirs for slaughter. Australia sends about 500,000 cattle there each year in a trade worth more than $300 million. Six million cattle have been sent to Indonesia since the trade began two decades ago, supplying a growing demand for beef.
Despite industry assurances that the welfare of cattle sent to Indonesia is "generally good", Four Corners reveals that many thousands of these animals die slow and hideous deaths. Four Corners goes into the abattoirs that the Australian meat industry does not want the public to see. The results will shock viewers and confront industry and government with the question: how much suffering must these animals endure for the sake of profit?
Following a report published January this year by industry and government, painting a positive picture of conditions in Indonesia, animal welfare campaigners took their own cameras into abattoirs to record the conditions for themselves. That footage reveals that Australian training of the slaughtermen in Indonesia has been grossly inadequate. Animals smash their heads repeatedly on concrete as they struggle against ropes, take minutes to die in agony after repeated often clumsy cuts to the throat. In some cases there is abject and horrifying cruelty - kicking, hitting, eye-gouging and tail-breaking - as workers try to force the cattle to go into the slaughter boxes installed by the Australian industry, with Australian Government support.
The program shows video footage taken by its own team and separately by animal welfare activists across a range of slaughterhouses. The Australian cattle industry insists its training programs in Indonesia are effective, what this footage shows is cattle being subjected to a range of horrifying acts of brutality, many the result of the workmen's inability to handle the cattle inside the processing plants. As one eye witness put it 'We'd assumed that because there were greater level of industry involvement in Indonesia, the treatment of livestock would've been better. But we couldn't have been more wrong.
http://www.abc.net.au/4corners/content/2011/s3228880.htm
We, the undersigned citizens of Australia, petition to completely ban the live export of cattle to Indonesia.
Cattle who are sent to Indonesia are killed and tortured in a cruel and inhumane manner and it is unacceptable.
Animals are being tortured in a long traumatic death.
You can further help this campaign by sponsoring it
The Ban Live Export to Indonesia petition to Government - Agriculture, Meat Live Stock Australia was written by Jessica Foster and is in the category Animal Welfare at GoPetition.
Ban Live Export to Indonesia