Restrict Alcohol Advertising in the USA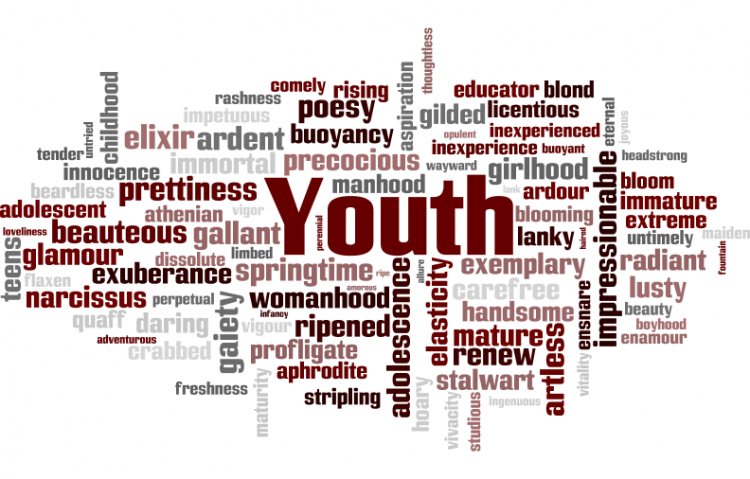 Target:

The Alcohol Industry and their distributors

Region:
Advertising works......Alcohol is a drug and a Narcotic Drug* at that. Ads are aimed at children and are contributing to the epidemic of under-aged drinking. We call for the banning of all ads aiming at selling alcohol to our youth.

*For more info on our org please visit:

www.alcoholthenarcotic.org

We, the undersigned, demand the immediate removal of all advertising of alcohol with the exception of between 10PM to 5AM.
Sign this petition