Baltimore syndication for the WJFK station 106.7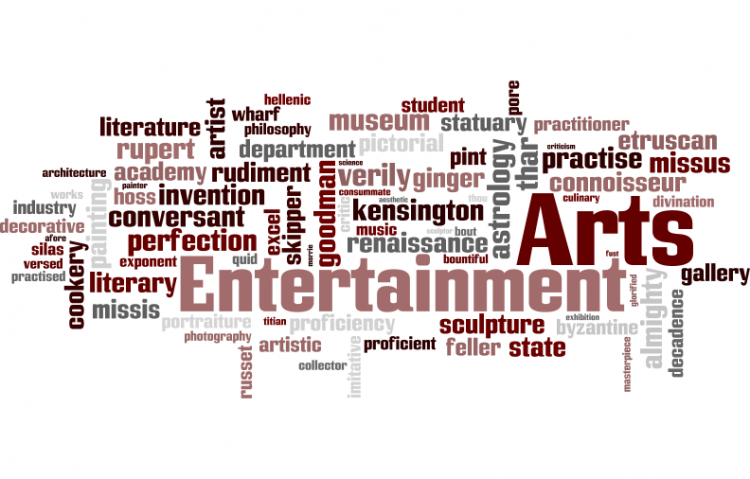 Target:

Bob Philips: senior vice president and marketing manager of WHFS

Region:

Website:
I would like to thank you all who put the commitment in to signing this petition. Unfortunitly with out a large turnout of signatures over the last 4 months. however, the baltimore radio station not only change but changed to a sports radio station. It is time for me to close the petition and move on with life.
Thank you everyone who signed and supported the petition.
Take care,
WHFS had a legendary line up with Don and Mike, Out to lunch and the junkies. all of this changed in 2006 when WHFS had a turnover and got rid of these shows keeping the current ones right now.
Wjfk has a more qualified synergy lineup. on the weekends with the Hideout, Joe Radio and overall, The audience in Baltimore is missing out on this.
I need Maryland and anyone else who listens to this station to let WHFS know that they want quality radio. So if you are interested and you want WJFK to be syndicated
(Sign your name and please put down what part of Maryland you are from if you are from Maryland. That is very important.)
Baltimore fans Remember Wjfk am and whfs the way it was. Some of the most dedicated fans of top quality shows and are willing to do what is necessary to hear the junkies, Big O and dukes along with the legendary Mike O'Meara.
We aren't ready to give up on wanting Wjfk lineup for WHFS because it is pure quality talk radio. While "Baltimore's own" sounds fit for whfs, but WHFS just won't be the same without the talent that Wjfk has.
Since the Original lineup Whfs has lost it's luster and the only way to gain that power back it would be to bring WJFK lineup back to WHFS. The listeners Of Maryland and Baltimore and those who want quality radio, would be very thankful if you Mr. Philips can allow this. Thank you for your time.
Sincerely,
Dedicated listeners Of Baltimore.
The Baltimore syndication for the WJFK station 106.7 petition to Bob Philips: senior vice president and marketing manager of WHFS was written by Baltimore Listener and is in the category Arts & Entertainment at GoPetition.
Baltimore syndication for the WJFK station 106.7