Backyard Chicken Amendment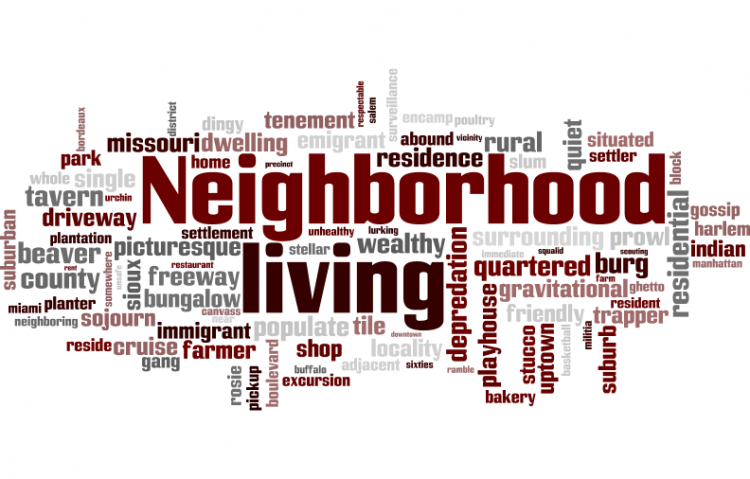 Target:

Double Horn Creek Board of Directors

Region:
Thank you so much to everyone who supported the petition. It was presented last night at the monthly board meeting. Our board feels there is enough interest in Section 4 to move forward in the process for allowing chickens! Over the next month, a committee that includes myself will create a proposed amendment and restrictions that would allow ownership of 6 or fewer chickens. Also, over the next month, we will be following the State of Texas legislative session and SB 1620. This bill has passed the Senate and is at the House and if passed would make it where political subdivisions can not restrict the ownership of 6 or fewer hens. Other restrictions can be placed such as breeding, coop distance to residences, and no roosters. The committee will consider this bill when making restrictions for our neighborhood. Thank you again for your support and feel free to call our State Representative and voice your support for SB 1620!
Several community members in Section 4 of Double Horn Creek subdivision have expressed an interest in owning a few chickens on their property for non commercial/personal egg production. Under the current CC&R's, section 4 is the only section restricted on this issue. Before a change to the Section 4 CC&R's could be entertained the Board of Directors has requested a petition to gauge the level of interest of our section members.
We, the undersigned, request the Board of Directors to further pursue an amendment to the Double Horn Creek Section 4 CC&R's to allow the ownership of chickens for non-commercial use.
The Backyard Chicken Amendment petition to Double Horn Creek Board of Directors was written by Emily Copeland and is in the category Neighborhood Living at GoPetition.
Backyard Chicken Amendment