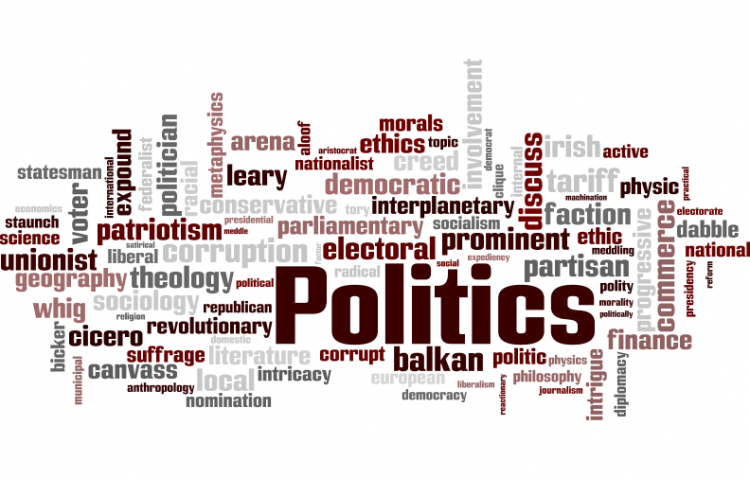 Target:

Grand Narional Assembly of Turkey and UN

Region:

Website:
Türkiye Cumhuriyeti Cumhurbaşkanlığı'na;
Türkiye Cumhuriyeti Başbakanlığı'na;
Türkiye Cumhuriyeti Adalet Bakanlığı'na;
Türkiye'nin en yakıcı sorunu olan Kürt sorununda bugüne dek sürdürülen milliyetçi militarist yaklaşımların çözümsüzlüğü derinleştirerek nelere mal olduğunun görülerek artık savaş yerine özlemini duyduğumuz barışa ulaşmak istiyoruz.
Milyonlarca Kürdün iradem dediği Sayın Öcalan'ın 27 Temmuz 2011 den bugüne ailesi ve avukatları ile irtibatının kesilerek tecrit koşullarının daha da ağırlaştırılması, avukatlarının tutuklanması ile siyaseten Kürt halkı rehin alınmak istenmekte ve bu yaklaşımda çözümsüzlüğü derinleştirmektedir. Milyonlarca Kürt siyasi iradesinin Sayın Öcalan olduğunu açık bir şekilde ifade etmektedir. Yani demokratik çözüm için, diyalog ve müzakerede Kürtler tarafını ve muhatabını belirlemiştir. Gerçek ve kalıcı bir toplumsal uzlaşmayı sağlayabilmenin yolu da bu gerçekliğin görülmesinden ve süregelen savaşın bitirilmesinden geçer. Sayın Öcalan'ın da Barışa giden yolu açabilmesi için de, gerekli sağlık, güvenlik ve özgürlük koşulları tüm Türkiye Halklarının kardeşliği ve barışı için yaratılmalıdır.
Türkiye halklarının barışı ve özgürlüğü için Kürt sorunun çözümünü içeren bir barış süreci derhal başlatılmalıdır.
Hatırlanmalıdır ki, görüşme süreci; Barışa Adım Demekti. Oslo sürecinde savaş neredeyse durmuş, yaralar sarılmaya başlanmış, barış ve çözüm umudu artmıştı. Görüşmelerin kesilmesi, Askeri Ve Siyasi Operasyonların artmasıyla Türkiye büyük acılarla çözüm umutlarının tükendiği tehlikeli bir sürece sürüklenmektedir. Gelişmeler, "Öcalansız savaşın yürütüldüğünü, fakat Öcalansız barışa yürünemediğini" göstermiştir. Artık ölümleri değil, yaşamı konuşmak istiyoruz. Tüm bu nedenlerden dolayı kesilen müzakerelerin derhal başlatılmasını istiyoruz.
Biz aşağıda imzası olanlar, Oslo müzakerelerinde büyük katkısı olan Öcalan'ın savaşı bitirecek iradesi olduğunu görüyor, bu nedenle de; Türkiye'yi hızla istikrarsızlığa ve iç savaşa doğru sürükleyen bu inkâr imha politikasına son vermek için hemen şimdi Öcalan'a özgürlük diyoruz.
Azadiya Ocalan / Ocalan'a Ozgurluk / Freedom for Ocalan!
Barış İçin Öcalan'a Özgürlük Platformu
Eren Keskin
Emine Ayna
Sebnem Korur Fincanci
Sebahat Tuncel
Ayla Yildirim
Zubeyde Teker
Ayla Akat
Hurriyet Sener
We, the undersigned, call on the President of Turkey, The Prime Minister and Minister of Justice to freedom for Mr. Öcalan!
Biz, imzacılar olarak Türkiye Cumhurbaşkanı'na , Başbakan'a ve Adalet Bakanı'na Öcalan'a Özgürlük çağrısında bulunuyoruz!
Ji bo Azadiya Brez Öcalan!
You can further help this campaign by sponsoring it
The Azadiya Ocalan petition to Grand Narional Assembly of Turkey and UN was written by Zafer Ellerimizde and is in the category Politics at GoPetition.
Azadiya Ocalan