Autistic children 5 years and older need continued government paid therapy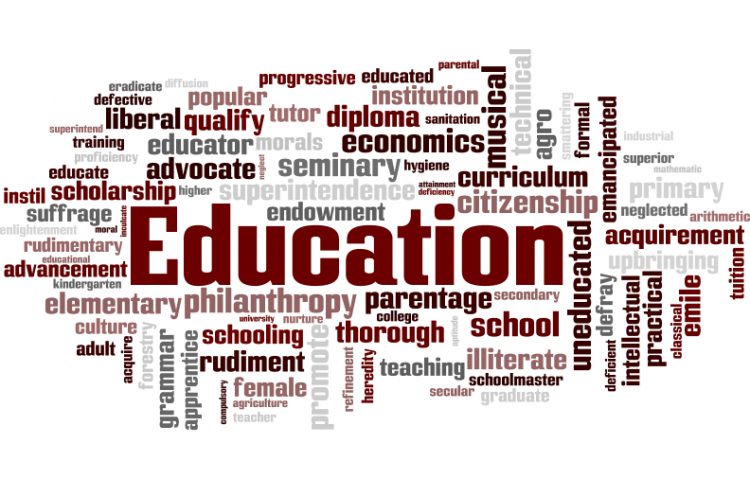 Ontario children with Autism age 5 and older need continued government paid Intensive Therapy. Intensive Therapy such as Intensive Behavioral Intervention provides opportunites to learn coping strategies, develop life skills which become the back bone to these children's survival.
Without the support from the government it leaves Parents feeling hopeless, as most families can't avoid Intensive Therapy. It also creates a domino affect leaving Teachers in a panic as they are already desperate for more Teaching Assistances and Educational Assistance being there is an increasing rise on children with Autism in classrooms beyond kindergarten.
The quality of education, support services and life present and future are crucial to these children's transition to adulthood . The withdrawal of funding not only affects individual families it affects cities, communities, countries and the world. These children will become adults and the goal should be to provide as many opportunities for success.
We, the undersigned, call on the Liberal Government to continue providing paid funding for intensive therapy for children 5 years and older who are Autistic.
You can further help this campaign by sponsoring it
Autistic children 5 years and older need continued government paid therapy