Australian/New Zealand Server for World of Warcraft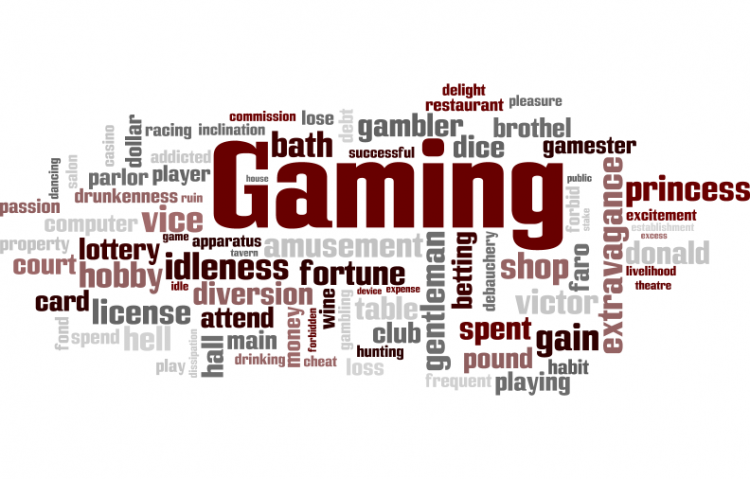 Target:

Blizzard Entertainment

Region:
This petition is made to encourage Blizzard to create at least one Australian or Oceanic Server for World of Warcraft, to accomodate Australian and New Zealand players.
1) This would help to free up some space on ALL of the servers with "full" status that many Australians populate.
2)It would reduce the latency issues that so many Australian players suffer needlessly from beacause they are forced to play on an overseas server. 600-1000ms average pings do NOT accomodate a playable environment in my and tens of thousands of others' opinions. Nor do the frequent 3000 ping lag spikes. Success in PvP is literally impossible to achieve at an advanced level. PvE cannot be played efficiently either.
3)It would help the community to play together as our peak times are very different from those in America. Raiding at 3am-6am is not my idea of convenience.
I do realise that there is already a petition in effect for the very same matter. However, I am recreating this new petition as a refresher, given that the last post pertinent to the previous petition was over a year ago and has clearly been abandoned. I refuse to give up. And so should everyone else involved who would like to enjoy a pleasant gaming experience in exchange for the significant funds that our subscriptions and software purchases feed Blizzard Entertainment on a monthly basis.
Australians and New Zealanders alike have been asking for a server hosted locally(at least in the same continent) for years. Even before Warcraft's initial release years ago. Our cries for change have gone ignored or flamed on the official Warcraft forums long enough. My conception of business ethics leads me to believe that if a business manufactures and facilitates a product and/or service overseas, that said services/products should be usable overseas as well. We're paying for this game that we love to play. We would love to be able to use Blizzard Entertainment's product to its full potential.
Blizzard should create a server physically located in Australian/NewZealand in the near future to accommodate the growing number, and the already established number of Australian/NewZealand WoW Players.
Also, current accounts must be given access to REASONABLE transfers to the new server(s) to allow the community start quickly and without issues.
You can further help this campaign by sponsoring it
The Australian/New Zealand Server for World of Warcraft petition to Blizzard Entertainment was written by Gavin Kamen and is in the category Gaming at GoPetition.
Australian/New Zealand Server for World of Warcraft