Ashland's MFA Needs a Full-Time, Local Director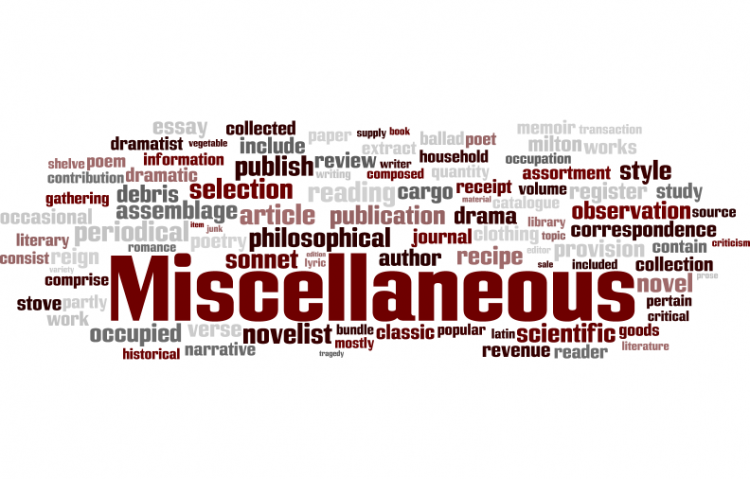 Target:

Ashland MFA Alumni

Region:
Ashland's MFA in Creative writing has lost several good professors, because of bad management by the new director. Christian Kiefer is trying to institute change from California, while working only part time. This is not working and the program is suffering.
September 4, 2017
Dr. Dawn Weber, Dean
College of Arts and Sciences
Ashland University
Ashland's army of alumni is one of the Creative Writing MFA's most effective advertising instruments. Every time we give a reading, publish an essay, story, article or a poem, and every time we publish a book, our bios offer a testament to how much we learned from educators in Ashland's MFA program in Creative Writing. Unfortunately, many of us feel alienated from the program now, and less willing to promote it, as several of our teachers are either being fired or have quit in protest of what seems an abrupt and uncollegial attempt at change rather than development.
The alumni agree that Ashland's MFA program needs to build toward diversity and improved standards. Under ordinary circumstances, we would applaud Dean Weber's effort to seek funding for scholarships. However, we remain skeptical that these challenges can be met by a part-time director living in California, who is largely unknown by and unknowing of the program's faculty and its students.
We wonder what leadership and management professors would say about a director, who without notice interrupts the continuity of students' educational experience, pulls professors from classes they have been hired to teach, and then loses either through firing or resignation four professors who helped build the MFA program, including a poet, who was one of two finalists for the Pulitzer prize.
Effective change takes place over time, according to a well-thought-out plan. The manager of that change informs stakeholders, accepts feedback, wins allies, and achieves milestones by building a program, not tearing it apart. We remember when under the leadership of Stephen Haven, Ashland's MFA program sponsored the AWP conference. Because of the advertising that sponsorship afforded, enrollment increased and the MFA program was able to hire more teachers, ultimately adding genres. This was an example of building a program, not simply changing it.
We are aghast at the professors who have left this program in recent weeks. Angie Estes is one of this country's best living poets. Indeed, Stephen Burt of Harvard claims that she has "created some of the most beautiful verbal objects on this planet." Her name has been a powerful draw for students. How often does anyone in an MFA program get to work with a Pulitzer prize finalist? And not only did Kathy Winograd help create the Ashland Creative Writing program, she is one of the best educators who draw breath. She makes her students feel at ease, so they can hear her insights, and with only a couple of gentle suggestions, she is able to transform a piece of mediocre writing into something moving and indeed publishable. Tom Larson is loved by his students, because he cares about their success. Alex Lemon is a passionate, energetic teacher. The strength of the program has been the amount of time and attention these professors and others have been willing to dedicate to the writing of their students. Take that away, and you have only a shell of a creative writing program.
In sum, we the undersigned agree that the MFA program at Ashland University needs to grow and develop, but a good manager builds a program through addition. Christian Kiefer has chosen to engage in subtraction. We protest that subtraction, which is clearly diminishing, not building, the program we hold dear.
You can further help this campaign by sponsoring it
The Ashland's MFA Needs a Full-Time, Local Director petition to Ashland MFA Alumni was written by Doug Rutledge and is in the category Miscellaneous at GoPetition.
Ashland's MFA Needs a Full-Time, Local Director