Archers Lane sidewalk addition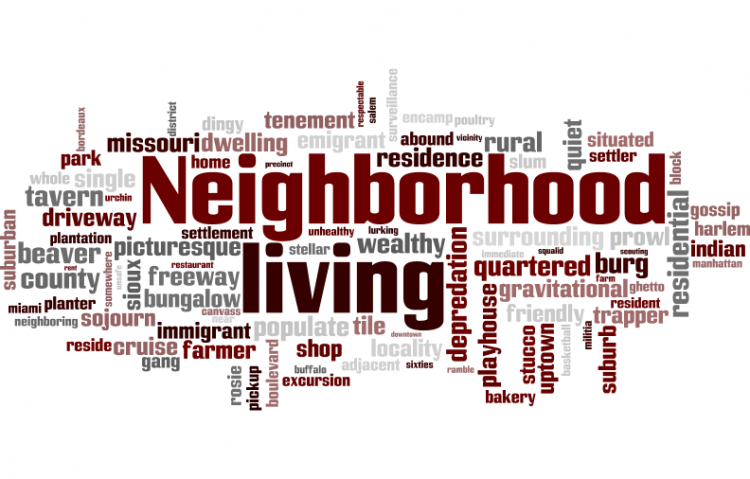 Target:

City of Columbia, City of Irmo, Lexington County

Region:
This petition is close. Thanks for your support.
On the evening of February 5, 2010, 15 year old Mairi-Caite Miller was struck by a car and tragically lost her life while walking along the side of the road on Archers Lane in Irmo. Our entire community is shaken and grieving this senseless tragedy. Please join us in prayer for the family of Mairi, her friends and all that have been affected by this great loss.
As five year residents of Archers Court, we have spoken to many, many residents who have had to quickly swerve while driving through the neighborhood to avoid a jogger, a walker, someone on a bike, or group of children who have no choice but to travel on a busy road with absolutely no sidewalks. Archers Lane is a busy road- filled with many curves, trees and other obstructions to vision for all drivers.
To make matters worse, non-residents use this road as a shortcut to and from Harbison - unfamiliar with the terrain and unfortunately, they are often speeding.
The installation of sidewalks will provide a safe way to travel the neighborhood. This must be done before another tragedy happens. For our residents, for our children and for Mairi-Caite.
We, residents of Irmo or Columbia, South Carolina as well as "property owners" in Quail Valley and Archers Court, wish to register support for the Archers Lane Sidewalk Project.
A sidewalk on at least one side of the road is badly needed on Archers Lane beginning at the intersection of Columbiana Drive, and continuing through "Quail Valley" into "Archers Court" and ending at the intersection of College Avenue (Near Midlands Tech. Irmo) or at Lake Murrey Blvd.
We believe this would be beneficial for the following reasons:
1. Sidewalks will provide a safe way to travel the main access road to both neighborhoods.
2. Due to the current area development, these neighborhoods are becoming a magnet for many young professionals, with families. They too need safe walks to:
a. Walk with their children (carriages).
b. Walk pets.
c. Safe route to/from schools.
d. Exercise/socialize.
e. Use neighborhood amenities.
3. Due to increased growth in the Irmo and Harbison area, Archers lane has become a common cut through. One existing four way stop has not controlled the traffic and speed issues. More stop signs and even the addition of some speed bumps would be helpful, however would not get our children out of the roadway.
4. In addition to sidewalks, streetlights need to be strategically placed all along Archers Lane. There are a few, however very few, and most area's in need of them are pitch dark.
We are requesting that the Archers Lane Sidewalk Project & street light additions be considered as soon as possible and construction begin as quickly as possible.
The Archers Lane sidewalk addition petition to City of Columbia, City of Irmo, Lexington County was written by Irmo-Columbia residents and is in the category Neighborhood Living at GoPetition.
Archers Lane sidewalk addition