Appoint Nicole S. Bishop Kendall County Criminal District Attorney
Nicole S. Bishop

Closed on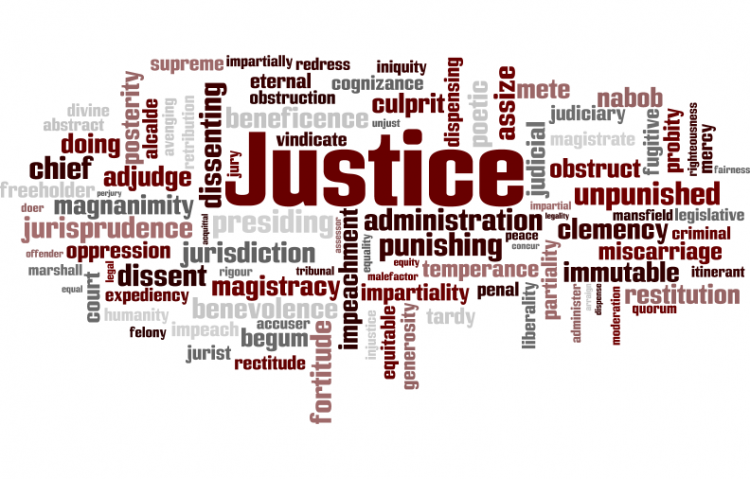 Target:

Governor Greg Abbott

Region:
This petition is now closed. Nicole Bishop was appointed by Texas Governor Greg Abbott to Criminal District Attorney for Kendall County, Texas on December 9, 2016.
Thank you to those who signed this petition.
On December 31, 2016, the Kendall County Attorney's Office will cease to exist. On January 1, 2017, the newly created Kendall County Criminal District Attorney's will take its place. As it was created by legislation, the Governor of Texas shall choose who will facilitate the transition and manage the Criminal District Attorney's Office for the first two years. The citizens of Kendall County will then vote for who they want to be their Criminal District Attorney.
It would be possible for an appointment applicant to submit their name to Governor Abbott for consideration without requesting public support. However, as I strongly believe in giving Kendall County residents a voice, I would like to publicly announce that I am submitting my application for the position of Criminal District Attorney. This petition is an opportunity for Kendall County residents, and those who know me, to have a voice in the selection of Kendall County's first Criminal District Attorney. If you so choose, this is an opportunity to let Governor Abbott know that you support my application for the position.
By signing this petition, you are asking Governor Abbott to appoint Nicole S. Bishop to the office of Kendall County Criminal District Attorney.
The Appoint Nicole S. Bishop Kendall County Criminal District Attorney petition to Governor Greg Abbott was written by Nicole S. Bishop and is in the category Justice at GoPetition.
Appoint Nicole S. Bishop Kendall County Criminal District Attorney