Applaud Beth Richardson's Actions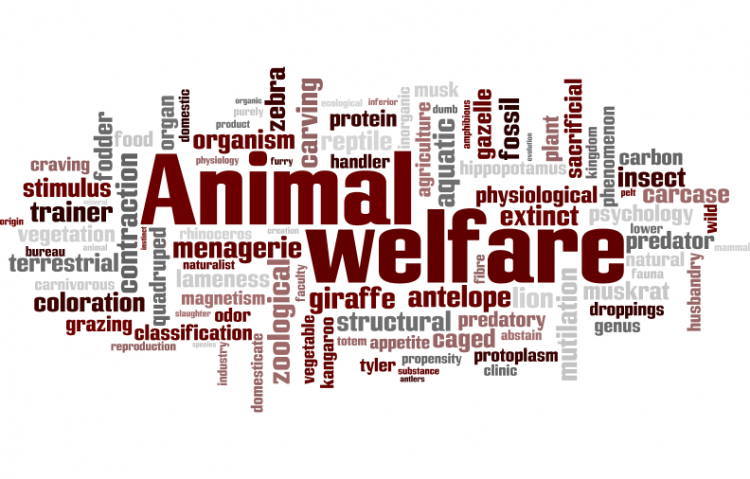 Target:

Ontario

Region:
This petition is now closed... Thank you to all that took the time to sign it!
We continue to hear stories about how people don't 'step up' or get involved anymore. This veteran police officer saw a sickly, obviously distressed and underfed cat with no food or water cowering under a couch crying out for attention. She removed the cat from the home, took it to a veterinarian to be tended to and proceeded to pay the vet bills.
She has been ordered to return the cat to the "meth user's" home and is now being held before a tribunal to face charges or a demotion for her actions. This should be a 'happy ending - do good' news story but her actions instead are being penalized. Do we want to live in a society of dispassionate people that turn a blind eye in fear of negative repercussions or punishment? Together let's show Beth Richardson that her act of kindness is what keeps us believing that there ARE still caring, brave and upstanding people that still choose do the right thing and to be an example of what's still decent and good in this world. If she gets charged it will start a very negative and bad precedent whereby people in positions to aid and assist will no longer do so. Please let's not let that happen.
Update on the Tribunal - The Beth Richardson tribunal was today and she was overwhelmed with the number of supporters, Animal Rights People and Media. As well as having her own legal defense Joe Markson, lawyer Marc Issacs for Animal Justice was also on board. Prosecution wants to make this charge of discreditable conduct a precedent; we cannot allow that to happen. If she is charged this will affect all those in the Emergency Services as they will now 'think twice' before aiding and assisting an animal in peril.
The tribunal is scheduled to resume in February so this gives us lots of time to continue to get the word out in support of Beth Richardson's Actions and for Kitten Tia.
Article in the Toronto Sun December 7/16
http://m.torontosun.com/2016/12/07/animal-rights-advocates-claim-victory-in-cat-removal-case
A big 'thank you' to all!
Caryn Williams
The Applaud Beth Richardson's Actions petition to Ontario was written by Caryn Williams and is in the category Animal Welfare at GoPetition.
Applaud Beth Richardson's Actions