Appeal To Reliance For Data Plans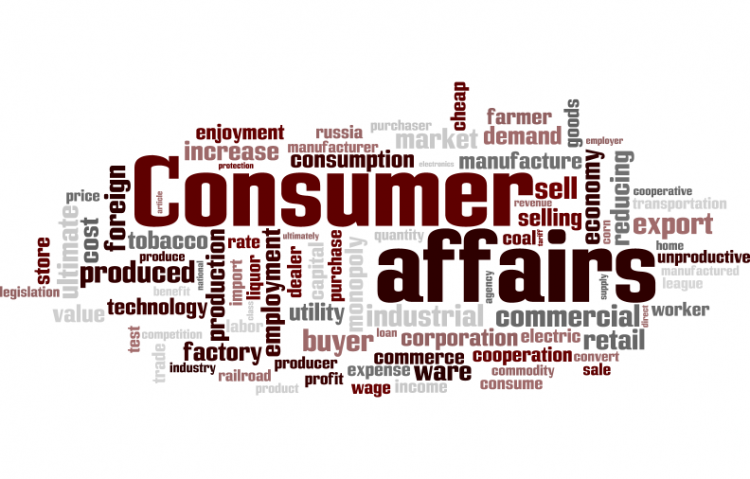 Target:

Reliance Communications Ltd

Region:
As per Discussion here

http://www.rimweb.in/forums/topic/30374-appeal-to-reliance-for-data-plans/

Presently Reliance Communications CDMA (herafter RCDMA) data plans are myriad and confusing to the end customer.

The plans are based on RWorld and Netconnect and have following disadvantages.

1. RWorld based plans have high network usage charges (NUC) and default netconnect plans have high time based charges (Rs. 0.50 / Minute ).

2. There are severe restrictions on how these plans can be used (PC, mobile, data card, tethering).

This compares very unfavorably with competing service providers like MTS and Tata Indicom whose data plans are much cheaper and without any NUC.

RCDMA being number 1 CDMA operator in India should take steps to simplify data plans and make them affordable and on par with competition.
We, the undersigned, call on Reliance Communications to revise it's CDMA data plans to make them simpler and more affordable.

>>>Data Plan Related<<<

1. Introduce Unified Data Plans (SimpleNet) instead of separate RWorld and NetConnect.

2. Use it any where On Phone or Tethering Mode (Use on RWorld Password or NetConnect (RWorld + NetConnect = SimpleNet)).

3. All SimpleNet plan must be Activated by SMS Short code reducing burden on Web World or Customer Care People.

4. Default NetConnect plans is expensive at Rs. 0.50 / Minute it must be made Volume based like Rs. 5 / MB

5. More Dynamic Combo Plans for Voice + Data Usage.

>>>EVDO Related<<<

1. Automatic EVDO Activation for Fresh OMH or EVDO Based Devices.

2. Unprovisioned / Old Deactivated OMH / Devidce must have EVDO Deactivated Automatically.

3. Provisioned / Newly Activated OMH / Device must have EVDO Activated automatically.

4. Activation / Reactivation / Deactivation of EVDO must be SMS Based.

5. Additional MEID Based PPP Login ID (A0000012345678@ppp.rcom.co.in) should be supported and Password should be set to "password", so any new devices like Samsung Atlas I500 should not require OS modification to accomodate MDN / MDN based UID provisioning.

>>>Device Related<<<
As per the old Methos HCC or Retain MDN both method is confusin HCC is either not available or not working on many devices, Retain MDN is too much time consuming and Device goes in Lost state, I appeal RCDMA to come with Voice Portal for Device Swap so no Funny HCC or Retain MDN is Involved
Sign this petition