Appeal of the Sociology Student Body, Morgan State University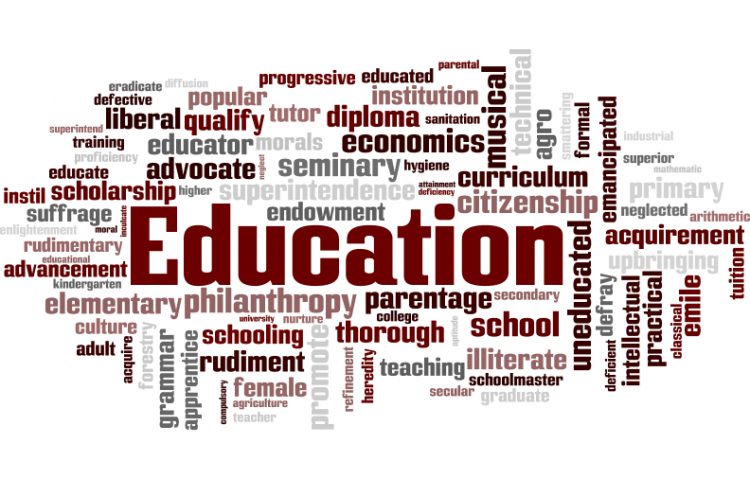 Target:

Dr. Maurice St. Pierre, Chair of the Sociology Department , Morgan State University

Region:
One student, fearing that her academic success was in danger, spoke for many others with the same view in a meeting with chair of the Sociology Department, Dr. Maurice St. Pierre in regards to a particular teacher and a particular course.
She was advised to gather other students with the same concerns to meet with him in an open forum so he could decide what actions, if any, were necessary to remedy the problem.
The student, however, was not able to convince her fellow students to take action. Many feared retaliation from the teacher, others did not want the teacher to be fired. After explaining this to Dr. St. Pierre, the student was told that nothing could be done unless the students made their voices heard.
This petition is a second attempt to allow the students to voice their concerns in a way that will protect them from retaliation, and ensure that their academic rights are protected.
The two main issues are outlined here:
1. Methods of Social Research, a course that is of critical importance to both sociology majors and minors, is being instructed by a single teacher- a teacher who, would not be one that most students would choose to take for such an important course considering the history that we have with his teaching and grading habits.
Several students have voiced their opinions concerning these two habits and feel as if they are wholly unfair. Those of us who have taken a class taught by him before, generally have had a difficult time in passing the course. This in itself is not cause for grief. Many students find college courses challenging, and may fail to obtain a grade that is acceptable. In the case of most of us, however, we feel as if we have exerted a large amount of energy in learning the subject, completing assignments, and taking the exams, only to receive a grade that does not reflect our efforts at all.
Our main problem is that we give 110% in class, only to be told that it is not good enough. To make matters worse, we are not given any viable feedback as to how we can improve our grades. This instills in us a sense of imminent failure because it seems as if no matter how much we study or are confident in our knowledge, we will still fail to reach the instructor's standards, mainly because we do not know what these standards are as they are ever-changing and contradictory.
2. The aforementioned course is only being offered at a single point in time next semester. This causes problems for many students because we only have two options:
a. We could schedule our entire course-load around this course. With this option many of us have had to forego taking other equally important courses because there always seemed to be a time conflict between Methods and another course. Though we realize the importance of this course to our career as sociologists, we feel it is ridiculous and inconvenient to have to take this form of action.
b. We could postpone taking this course until the next time that is offered. Obviously, this option is extremely undesirable considering that there is never a guarantee, as far as we know, that the course will be offered each semester. This could have very negative results, the biggest one being that some students may have to delay their graduation just to take this one course. This is a great concern for those of us who are seniors, have more than one major, or minor in another field.
We, the students of the Sociology Department here at Morgan State University, feel as though the current state of the Sociology Department, particularly the manner in which courses are offered, is in danger of infringing upon our right to obtain the education that we have paid generously to receive. The issues have been outlined above.
We feel as though these two problems could be remedied by one action on your part - to offer us the option of being able to choose between at least two instructors.
The following signatures are legitimate and represent the feelings, opinions, and concerns of the body of Sociology students here at Morgan. We are fully confident that actions will be taken to remedy problems that have proven to be valid.
Thank you in advance for your time, consideration, and action.
You can further help this campaign by sponsoring it
The Appeal of the Sociology Student Body, Morgan State University petition to Dr. Maurice St. Pierre, Chair of the Sociology Department , Morgan State University was written by Tiffany Hathorn and is in the category Education at GoPetition.
Appeal of the Sociology Student Body, Morgan State University