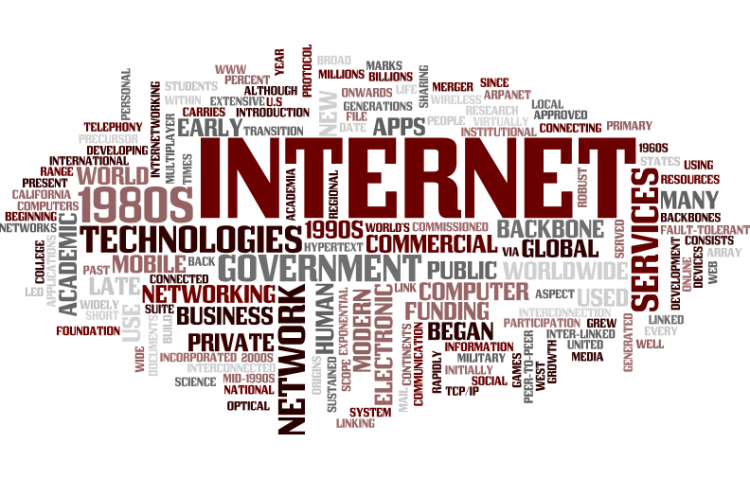 Target:

AOL Members

Region:
cheers didn't work though
As Regulars to the AOL message boards or not, You now be awareof the changes implimented by AOL to the Message Board Service. Not only is a step backwards, but its an eyesore to look at and the posts are dropping like mad.
We the AOL Members didn't want this change and was fully enjoying the popular format.
We think its time AOL Listened to its members and give us what we pay top wack prices for.
We, the Undersigned, would like AOL to take note and change the AOL message format back to the olf Format we had.
We would also like a vote on any other future changes, so we can continue having the best service around.
The AOL Message Board petition to AOL Members was written by Anonymous and is in the category Internet at GoPetition.
AOL Message Board