Another Entrance/Exit for Blockhouse Creek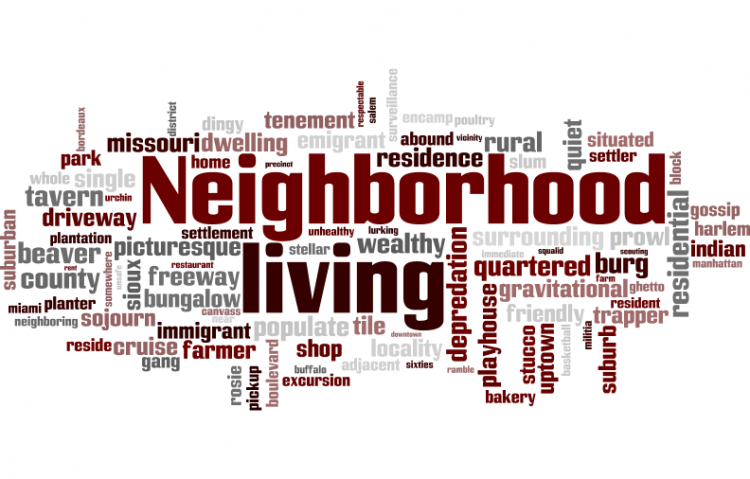 Target:

Residents of Blockhouse Creek Only

Region:
The petition has been sent to the CTRMA... Thanks everyone for signing!! I will keep you updated on the results. The road was finally opened!!
Blockhouse Creek needs another entrance/exit to our neighborhood. Blockhouse Dr. East would be the most logical but, it is YEARS from being extended.
Because the land must be developed first and the City of Cedar Park has no idea what is going to happen. Residents can phone the City of Cedar Park Roads to confirm this information. 512-401-5000
SCOTTSDALE is ready for extension, and since the beginning of development it was meant to be an access road for 183-A. It was constructed as a collector road at 64ft wide as is BHC Dr... Roads that are not collector roads are 50ft wide. The road should be completed as planned. Plat for Section D Phase 4 for BHC clearly states, the end of Scottsdale will serve as ROW for 183A.
Information about this can be confirmed by calling the CTRMA. 512-996-9778 or Williamson County Road and Bridge 512-943-3330.
***UPDATE***Cedar Park does not know what will happen with the land at the end of BHC Dr. East. Our MUD has sent a resolution to the CIty of Cedar Park about the extension of BHC Dr. They only support the extension if Cedar Park constructs the road with no bypasses to and from what is built there. Cedar Park cannot construct a road without access to the development of the business's.
BHC NEEDS RELIEF NOW!! WE HAVE WAITED LONG ENOUGH!!
Please feel free to phone me Regina 512-970-0428 about this subject. I have all documents supporting the above mentioned.
REASONS WE NEED SCOTTSDALE OPENED:
Traffic congestion in front of the elementary school, traffic backups on CreekRun, Blockhouse Dr. to New Hope. Our children walking to school need to be safe!
Emergency vehicles do not have a clear route to the back part of the neighborhood. In case of an emergency they need a quicker route to us!!
Quicker access to the new Hospital/Medical Center being built.
In case of an emergency evacuation, residents should have more exits than we currently do.
The city of Cedar Park has a proposed fire and EMS station at the corner of New Hope and 183-A.
When the commuter train begins, the RR Track will be extremely busy. Traffic will become backed up on BHC and New Hope during rush hour.
Environmental concerns because of the extra mileage we have to drive to get to our destinations.
The routes we do have to travel take us by school zones, and thru other neighborhoods.
There is no evidence that crime increases because of more access to neighborhoods.
The CTRMA is constructing a turnaround on 183-A for Scottsdale.
Easier access for the new shopping centers, potential buyers will not move here if they realize how difficult it is to get to the shopping/hospitals.
There are not enough exits/entrances for our 2200 homes.
BHC DR. East is many years from being extended. Also there is no guarantee that it will ever be extended! **If it does get extended this will only help with the subdivision's mobility and safety as well!!!***
*****NOTE**** IT IS IMPORTANT AFTER YOU SIGN THE PETITION TO PLEASE LET YOUR VOICE BE HEARD TO THE CTRMA ABOUT THE IMPORTANCE OF THIS ISSUE: EMAIL: INFO@CTRMA.ORG
THEY WANT YOUR EMAILS ABOUT THIS ISSUE.
We, the undersigned citizens of Blockhouse Creek petition Williamson County, CTRMA, and the City of Cedar Park to open up access to 183-A at Scottsdale Dr. in Blockhouse Creek subdivision.
The Another Entrance/Exit for Blockhouse Creek petition to Residents of Blockhouse Creek Only was written by R.W. and is in the category Neighborhood Living at GoPetition.
Another Entrance/Exit for Blockhouse Creek