An Android version for JammPro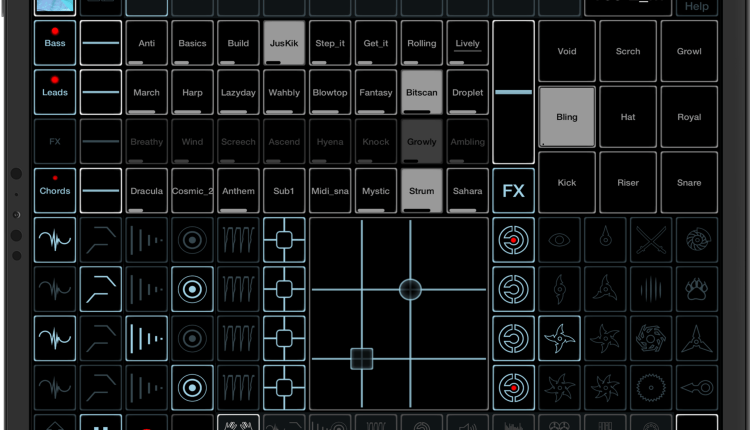 Target:

Coldcut, Matt Black

Region:
F.A.O. Matt Black & Coldcut crew.
Judging by the videos and the features' description provided so far, your recently released JammPro app looks powerful, cutting-edge and well crafted. It is the worthy sequel to NinjaJamm, your first music-making app that gave us access to the art of creating sounds, chopping and manipulating beats, in a unique way.
It was, and still is, something great, through which we came to know you not only as producers and music trailblazers, but also as developers ahead of your time.
Now you went far and released JammPro, thus opening up a widest range of choices, ways and styles in music-making, both for pros and for amateurs.
Speaking on behalf of your loving Android users, yes, we would like to try it, buy it, test it. It hurts a lot reading that JammPro won't be for Android.
We had to wait around 3 years to have an Android version of NinjaJamm, but we are fine with it. We are still jamming, though on presets only. Now the time has come to have an enhanced app, enabling the use of our own sample packs and showcasing lots of exciting features. This app exists, it's your app JammPro. But now, at the time being, we cannot say how it is. There's no version for us.
We want to tame the Monster too. We are a wide audience and can't be forgotten. Please don't forget us.
With love,
An Android user.
We call on Matt Black and Coldcut to release an Android version of their brand new app JammPro, fully featured as it is for IPad.
You can further help this campaign by sponsoring it
An Android version for JammPro