Tonys' Amnesty for illegally held weapons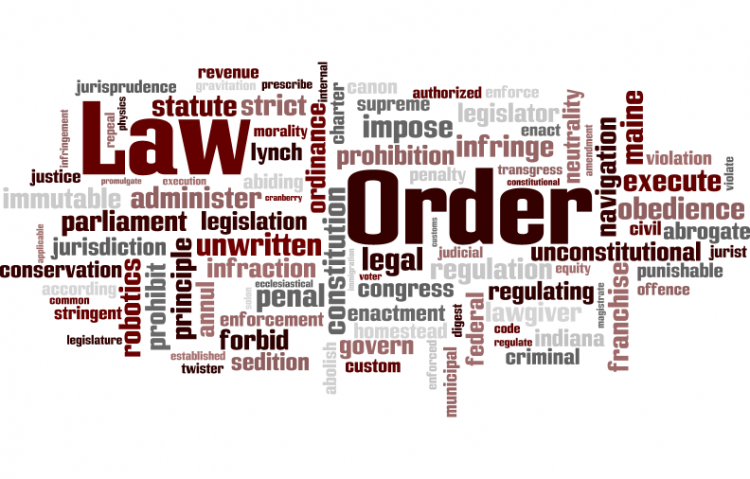 Target:

David Cameron Prime Minister

Region:
This is at my Brother Tony Skillen's request. He was left a gun in a friend's will. He applied for a license and was refused, because he is prescribed anti depressants. The gun was now illegal. At present the law regarding surrendering weapons is discretionary.

An Amnesty would allow people to surrender weapons, without fear of being arrested and given a 5 year prison sentence. It would make the Country a safer place and prevent these weapons from falling into the wrong hands.
We are asking you to support A weapons amnesty throughout the UK. At present the law on surrendering illegal weapons is discretionary.

An amnesty allows people to surrender weapons without fear of prosecution and a five year prison sentence.
Sign this petition