Amnesty for Addis Tedla and Birhanu Bayeh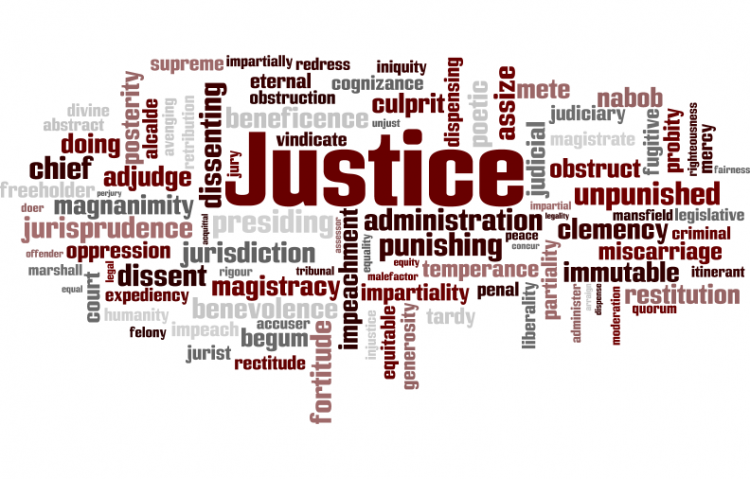 Target:

Federal Government Communication Affairs Office of Ethiopia

Region:

Website:
For now more than 27 years the two former members of Ethiopia's revolutionary council, the Derg, Chief of General Staff Addis Tedla and foreign affairs minister Birhanu bayeh
remains in self-imposed incarceration inside the Italian embassy in Addis Ababa.
Though the death sentence was commuted to life imprisonment in 2011, the time these two persons spent and are still spending in this gilded cage surpasses by any measure the life imprisonment's term even for a such country like Ethiopia, which is merely 23 years. Individuals sentenced to life imprisonment have the right to be visted by relatives and friends on a regular basis,to have a lawyer and access to files concerning thier allegation. To be deprived of all these elementary human rights is more than a reason to ask and seek for justice and amnesty.
The two individuals who knowingly served their country as brave soldiers were brought to these high-ranking government position just by unlucky coincidence of time and fate. They had neither striven for or had ambition about it,so the accusation raised for murdering mass killings is more than illusive.
This appeal for a petition would have no meaning what so ever if
it wasn't for unprecedented and remarkable political transformation never seen in the country's recent history which are undergoing since the new Prime minister Dr. Abiy Ahmed took office. Among many achievments reached in this short time, the government has released thousands of political prisoners, met with the political opposition and civil society to discuss reform, invited previously exiled political parties to return to their country.
But some are still seem to be forgotten and hand have no voice, who speaks for them. The two former high-ranking officials Addis Tedla and Birhanu Bayeh who are now in thier seventies are sill longing to see thier family and friends and to be part of the society for the rest of thier lives. All equally high-ranked officials, who were sentenced to life imprisonment are long ago free citizens.
We say 27 years of isolation and deprivation is more than any punishment. In the time when the spirit of mercy, excuse and love reaches out the hands, and a new fresh breath of new start dominates over the sky, we feel these individuals are eligible to get our voices.
So we plead humbly to all Ethiopians and other fair-minded citizens of the world to support our petition to get free Addis Tedla and Birhanu bayeh. Revenge has never prevailed. Yikerta and Medemer win always as our recent history demonstrated.
May God bless Ethiopia and her People.
You can further help this campaign by sponsoring it
The Amnesty for Addis Tedla and Birhanu Bayeh petition to Federal Government Communication Affairs Office of Ethiopia was written by Dr. Seyoum Teshome and is in the category Justice at GoPetition.
Amnesty for Addis Tedla and Birhanu Bayeh