Americans against global warming from palm oil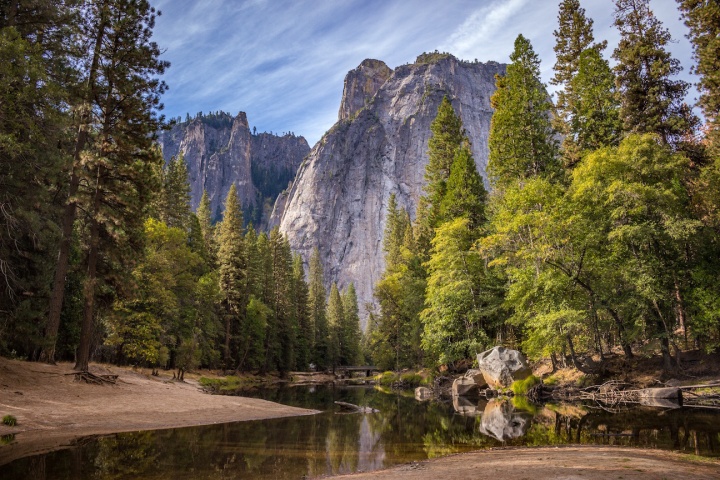 Target:

Senator Maria Cantwell and Governor of Washington, Jay Inslee

Region:

Website:
We as Americans are directly causing global warming and animal cruelty everytime we buy something that contains palm oil. This has to stop! Palm oil is used in everything from our breakfast cereals and chocolates to our cosmetics and soon to come, in the gas we use to drive our cars!

Palm oil is also the biggest cause of global warming as forests are cut down to plant more plantations and more than 5 million acres of forests are under the chain saw in South America, Africa and Asia.

We are already starting to see the effects of global warming on American lives. This must be stopped at our borders.
We, the undersigned, urge Senator Cantwell and Governor Jay Inslee to introduce a bill to protect Americans from the disastrous effects of global warming from palm oil.

Palm oil has been shown to be one of the biggest contributors to global warming the way most of it is being grown. Sustainably grown palm oil which is readily available for Americans has a lighter impact on the environment and is readily available for American companies. The companies that grow sustainable palm oil have already said that if American consumers demand it, they will make it!

Palm companies are also threatening to send endangered animals into extinction. The orangutan in South East Asia is a constant victim of palm oil companies that kill them as a pest. There are palm oil companies that respect nature and it is the product from these companies that should be sold in American stores, not the type that causes animal suffering!

Sign this petition today and share it with all your friends! We will make sure that Senator Cantwell and Governor Jay Inslee will get your letters!
Sign this petition