American People are sick and tired of PAYING high fuel costs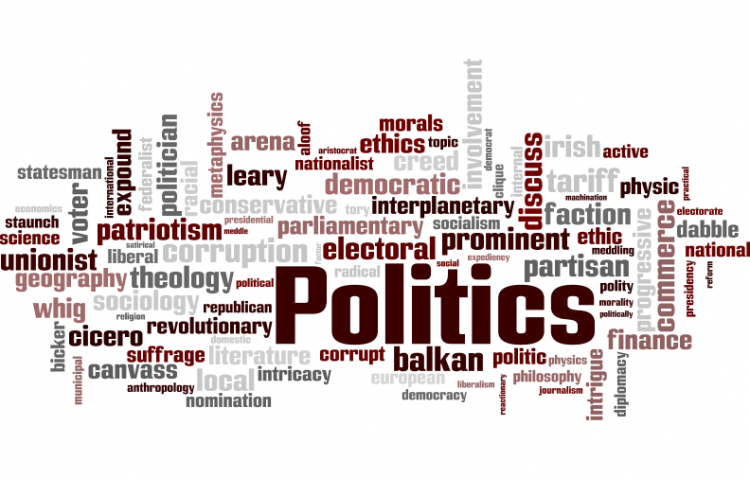 Target:

Congress

Region:
The fuel cost across the country is over $3.00 dollars a gallon, Now that home heating fuel cost is over $3.00 a gallon. A barrel of OIL is or at close to $100.00. 15 years ago heating oil wasn't near $50.00 a barrel.
If we, the AMERICAN PEOPLE stand together as one we can FIGHT this to get our prices back down. All we would have to do is say NO MORE, NO MORE.
Just about everything in AMERICA is some how works with OIL!! For Example GE has water tanks that goes to the Bigger cites for Electricity, Truck bring that,which is run on Diesel, which again is made from OIL.
OK they got us on one thing we need the OIL, but the congress can control the pricing. Congress controls just about everything in the WORLD.
President George Bush Just Signed a bill for over ONE MILLION Dollars for the AIDS research in AFRICA. Yes thats important too, but that is an on going issue. We could use that money in the States, on oil problem we are having.
Mr. Naimi said, We are not really interested in prices that negatively impact economic growth or cause less prosperity," Mr. Naimi said. "The price needs to be fair to many players. That's the difficult formula to say what the price will be."
Oil fell $3.45, or 3.7 percent, to $91.17 a barrel in New York. Last week, oil futures reached a high of $98.62 a barrel. Oil prices, which have more than quadrupled over the last four years, are close to the historic record of $101.70 a barrel from April 1980 after adjusting for inflation.
The AMERICAN PEOPLE are pay so much in OIL PRODUCT TAX, from MAINE, WASHINGTON, CALIFORNIA and yes also FLORIDA. WHEN IS IT ENOUGH.
Look im just one person and I have been told I cant make a change on to this OIL PRODUCT cost, But if we stand together as one we can get the prices down!!
Congress is supposed to work for us to make everything affordable but they are against the AMERICAN PEOPLE, let it be heard, Take the stand with the rest of the AMERICAN PEOPLE.
NOW is the time that, AMERICAN PEOPLE needs the help on the cost of oil products.
WE THE AMERICAN PEOPLE ASK CONGRESS TO HELP LOWER OIL COSTS.
AMERICAN PEOPLE ARE SICK AND TIRED OF PAYING HIGH OIL PRODUCT COSTS. NO MORE HIGH PRICES FOR OIL PRODUCTS!!!!
You can further help this campaign by sponsoring it
The American People are sick and tired of PAYING high fuel costs petition to Congress was written by Sean Walden and is in the category Politics at GoPetition.
American People are sick and tired of PAYING high fuel costs