America, join the G8 Climate Deal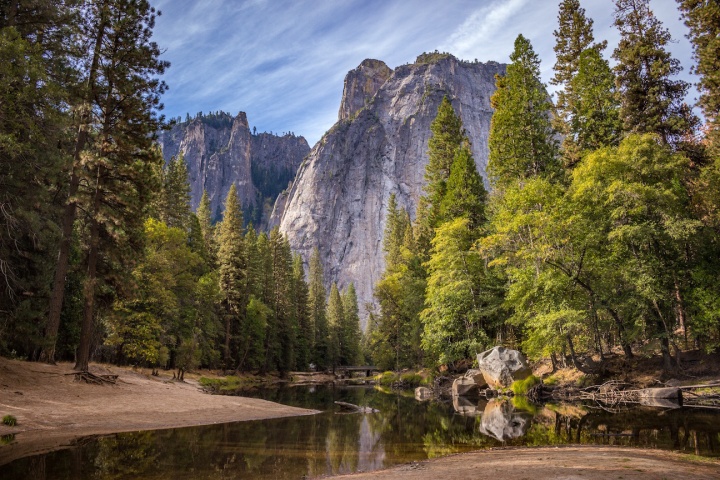 Target:

Policy makers, media influencers, US Administration Energy Policy

Region:

Website:
According to a leaked document, the US Administration has rejected any prospect of a deal on climate change at the G8 summit in Germany next month.

With the abundance of scientific evidence pointing out the negative and lasting consequences of "business as usual", it is important for the US Government to take a leadership role in reducing emissions.
We, the undersigned, call on the US Government to do the due diligence on the overwhelming evidence for the impending catastrophic nature of climate change, and to cooperate to get deals to invest and help build 'Carbon Markets' with the rest of the G8 nations at the G8 Summit Meeting in Munich in June 2007.
Sign this petition