ALTO A LA VIOLENCIA EN GUATEMALA!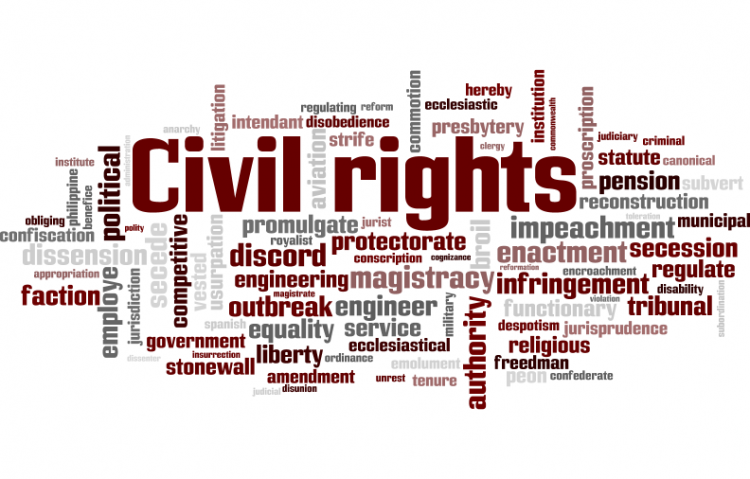 Target:

Gobierno de Guatemala

Region:

Website:
En Guatemala se ha llegado al punto que ya no hay medida ni posibilidades de evadir la violencia, hasta niños en brazos de sus madres alcanza las balas perdidas. Esto denota una descomposicion social extrema, pues ya no se puede viajar tranquilamente con la minima seguridad en el transporte publico, o en un carro particular, o caminar por las calles. Hay una sensacion de impotencia y vulnerabilidad en los ciudadanos y lo peor es que no hacemos nada al respecto.
Todos los que nacimos en esta eterna primavera, tenemos el deber y la obligacion de levantar nuestras voces y exigir seguridad, paz ....respeto a la vida. Porque de no hacerlo HOY, mañana nuestros hijos, nuestros nietos....nuestra familia, seran personas resentidas, psicologicamente dañadas, por crecer en hogares destruidos, por la falta de un padre, una madre, un hermano,.....porque el dolor de la perdida de un ser amado, les cambio la vida para siempre.....y el hogar...su hogar nunca volvio a ser el mismo.
Anthony Josuè Rosales Morales, con apenas dos meses de edad, se convirtiò ayer, en el símbolo mas enternecedor de la tragedia que para el pais significa el caos causante por la rampante criminalidad que lo azota y que supera la capacidad de accion y de reaccion de las autoridades.
Es por ello, que no se puede dejar de mencionar este caso como una de las razones más sólidas para el clamor popular para que el Estado de Guatemala asuma sus responsibilidades. Es por ello que en apoyo al FORO DE GUATEMA, integrado por instituciones de importancia, de representatividad y de autoridad moral. Nosotros los Guatemaltecos y Guatemaltecas exigimos:
1.- Que continúe la Comision Internacional contra la Impunidad en Guatemala.
2.-Que la presidencia actúe de inmediato contra los funcionarios que obstaculizan la lucha contra el crimen organizado y la Inseguridad.
3.-Que el Congreso apruebe las leyes que permitan combatir mejor al crimen y a la violencia.
4.-A la Corte Suprema, que resuelva los antejuicios contra funcionarios sospechosos de actividad criminal, además de agilizar los procesos, castigar el litigio malicioso y las influencias en desiciones judiciales.
5.-La Corte de Constitucionalidad debe resolver de inmediato los casos de amparo pendientes y garantizar el uso ético de las garantías constitucionales.
6.- Al Ministerio Público y al Fiscal General, actuar contra los exfuncionarios y funcionarios corruptos, así como autodepurarse. Y adicionalmente, que sea combatido el lavado de dinero por la Contraloría General de Cuentas, la Superintendencia de Bancos y la Superintendencia de Administración Tributaria.
7.-Tomar el control de las cárceles, porque el 80 por ciento de sicarios salen de éstas. Porque el 75 por ciento de las extorsiones y los secuestros ocurren por gente que se encuentra en las carceles. Y porque no cumplen con la sentencia dada, si no que a través de poder y corrupcion viven mejor que muchos Guatemaltecos que trabajan honestamente.
8.-Profesionalizar a la Policía Nacional Civil, y sus investigaciones deben ser dirigidas por el Ministerio Público.Las muertes deben ser investigadas por fiscalesy se les debe dar seguimiento de principio a fin, no seguimiento de rutina que nos deja con la misma angustia y mas incapacidad por la falta de credibilidad.
Es imperativo que el Gobierno acepte cualquier sugerencia de colaboracion o planificacion para combatir el crimen desatado.
Con su inocencia angelical, Anthony Josué debe convertirse en la llave que abra los corazones de los guatemaltecos. Su muerte nos ha matado un poco a todos, porque es imposible dejar de señalar que la actual tragedia nacional tiene en el desinterés y en la indiferencia de demasiados de nosotros una de las causas fundamentales de que tantas vidas inocentes estén siendo segadas por una delincuencia que solo puede detenerse con la aplicación sin atenuantes de la ley.
UNA VEZ MAS...YA NO MAS A LA VIOLENCIA!
You can further help this campaign by sponsoring it
The ALTO A LA VIOLENCIA EN GUATEMALA! petition to Gobierno de Guatemala was written by Anonymous and is in the category Civil Rights at GoPetition.
ALTO A LA VIOLENCIA EN GUATEMALA!