Allow Tatiana & her children to stay in the UK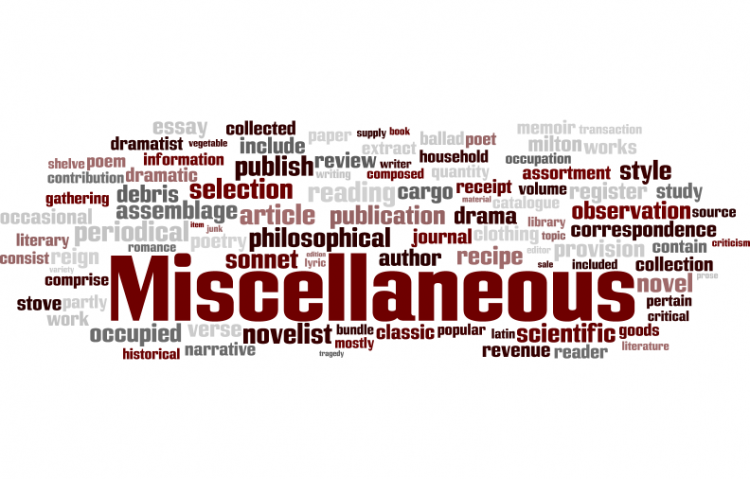 Target:

The Home Office

Region:
At Tatiana's court hearing on 15th January 2010,the judge granted her (and her daughter Leila) the right to stay here in the UK with her other 2 children (Philip & Lawrenca).
The confirmation of this arrived in May 2010. Tatiana & Leila have been granted 3 years limited leave to remain (until April 2013), then they have to re-apply. If successful they will be granted another 3 years of limited leave to remain, once 6 years has been completed, the have to apply for indefinite leave to remain, of which a year needs to be completed before they are eligible for British Citizenship. It is not the result we were expecting, as after the hearing we were unaware there would be a time limit for her being able to stay. It is likely that when she re-applies in 2013 that the result will be favourable, but we don't know what will change in our government and so at the Home Office in that time. For now we must be thankful that she can stay until 2013 and then we will take whatever steps necessary at that time. I would like to say a huge thank you to everyone for signing the petition (it was read by the judge and did have an impact) and kind words of support. It was all greatly appreciated. Thank you all.
Tatiana Husainova is my step-mum, I live five minutes walk away from her in Pontefract. We have a very close relationship and I have a very strong bond with my siblings; Leila, Philip and Lawrenca. I see them all on a regular basis and continue to support Tatiana in any way I can.
Following the sudden death of my dad, Lawrence Pratt on 19th January 2008, Tatiana Husainova made the decision with Lawrence's family to come to the UK with her children and apply for 'Indefinite Leave to Remain'. She arrived here in April 2008 with Leila Pratt(now 11) and Philip Pratt (now 2). Her daughter Lawrenca Pratt was born on 3rd September 2008 in the UK. Both Philip and Lawrenca are British citizens as their father was British. Philip and Lawrenca have British passports. Leila is Tatiana's daughter from a previous relationship and was legally adopted by my dad.
Tatiana's application was refused by the Home Office in May 2009. Unfortunately due to her previous solicitor's inaction Tatiana lost the right to appeal.
Tatiana and I will attend a court hearing on 15th January 2010, this is for an Immigration Judge to decide if she has the right to an appeal. This is a long shot, and we have no other options left, despite sending supporting letters to the Home Office from myself, my sister and dad's twin brother.
Tatiana is financially independent. She has not claimed Child Benefit for her two British children. She pays V.A.T. even though her status means that she should not. She pays full Council Tax and all household bills herself. She fully intends to work here in the UK; she is currently not allowed to do so.
If Tatiana has to return to her home country in Kyrgyzstan she will not have the family support that she has here in the UK. Poverty is rife in Kyrgyzstan and the politics there have turned volatile in recent years, it is an unstable country. Tatiana has not lived in Kyrgyzstan for almost 9 years, she moved to Dubai to work and make a better life for herself. In Dubai she met my dad and they married in 2004. After his death she lost her citizenship in Dubai.
The purpose of this petition is to express the support for Tatiana that people have already shown us. Please sign this petition if you believe that Tatiana and her three children should be allowed to stay here in the UK.
We, the undersigned, call on the Home Office to allow Tatiana Husainova and her children; Leila Pratt, Philip Pratt and Lawrenca Pratt to be granted Indefinite Leave to Remain in the UK.
The Allow Tatiana & her children to stay in the UK petition to The Home Office was written by Amanda Pratt and is in the category Miscellaneous at GoPetition.
Allow Tatiana & her children to stay in the UK