Allow Outfitters to Carry at Cabela's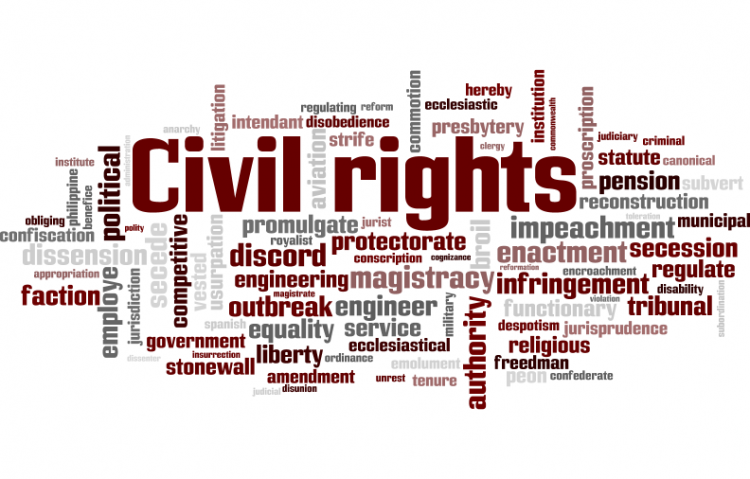 Target:

Tommy Millner, CEO, Cabela's

Region:
This petition is now closed
Cabela's is one of the largest firearms dealers in the United States. Cabela's supports several organizations that promote lawful firearms carry, and much of its revenue is realized from the sale of firearms - these days, concealable and tactical firearms in particular.
Yet, while Cabelas has carefully cultivated a public image of support for lawful firearms carry and both allows and encourages its customers to carry in its stores in accordance with applicable state laws, its own outfitters are forbidden to exercise that same right.
It is bewildering that Cabela's states publicly that lawful firearms carry makes people safer and profits from the resulting sales, yet their internal policy prohibiting employees - many of whom are former military and police, possess concealed carry licenses, AND have been further vetted by the company - from carrying states that PROHIBITING carry makes the workplace safer.
They also claim that insurance costs makes employee carry prohibitive, yet almost every mom-and-pop store both encourages and requires their own employees to carry their own firearms.
It is time for Cabela's to bring its internal policy in line with its public image and statements.
We, the undersigned, call on Cabela's to immediately cease their policy prohibiting employee firearms carry, and to allow their outfitters to carry their lawfully carried firearms on the job in accordance with applicable laws.
The Allow Outfitters to Carry at Cabela's petition to Tommy Millner, CEO, Cabela's was written by Anonymous and is in the category Civil Rights at GoPetition.
Allow Outfitters to Carry at Cabela's