Allow Long Hair for males in Itasca ISD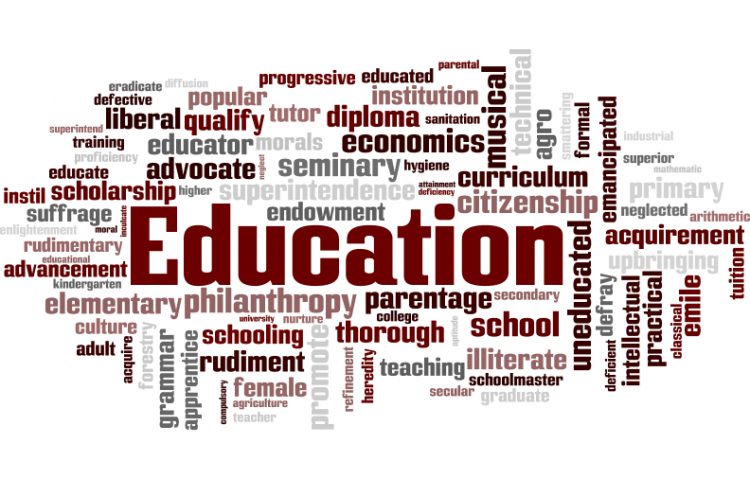 Target:

student code of conduct

Region:

Website:
Itasca Middle school Handbook
Dress code and Grooming
Rule D: Students' hair will be neat, clean, well groomed and will not obstruct vision or view of the face. Male students, hair length shall not be below the top of the shoulders. Hairstyles that are extreme enough to create a disturbance or disrupt the normal routine shall be deemed inappropriate. Distracting or extreme color ( pink, purple,blue etc.) design or styles will not be allowed.
Rule E: Male students will NOT wear ponytails, or have carved numbers, symbols,names etc. in their hair.
Discrimination policy pg 38
"Discrimination is defined as any conduct directed at a student on the basis of race, color, GENDER, national origin, disability, or any other basis prohibited by law, that negatively affects the student."
I don't agree with administrators and faculty stripping away students individuality and equal rights, which are protected under the constitution of this country.
" Our constitution entrenches and guarantees the right of everyone to equality, as well as
prohibits all forms of discrimination (either direct or indirect) that may be based on race, GENDER, disability, ethnic origin, creed or sexual orientation.
The male students should be allowed to have any length of hair they want so long as it is kept clean and neat and does not put that student in danger.
A female student may have their hair any length they want and can also dye it any color they want as long as it is considered a natural hair color.
This is discrimination based on GENDER and also takes away the male students rights granted under the constitution to EXPRESS themselves.
The ISD thinks it is appropriate to discriminate against male students based on the length of their hair. This is wrong.
Hair regulations based on the length of hair for males is discriminating indicating a sexist attitude.
One of the responsibilities of the ISD is to teach and treat all students fairly. Punishing male students based on the length of their does not teach nor does
it represent equality.
In the case of hair they are not taught equality, they are taught INTOLERANCE based on the GENDER of the student.
Hair is part of who they are and how they express themselves. It can not be put back on when school is not in session. It is not make-up or clothing.
It is something that grows naturally.
You would be signing for a change in male hair regulations in the Itasca Independent School District,
so the males students will have the same right to grow their hair as the females students.
If you agree please sign because this is an important issue in our schools please help us by getting involved.
BE AN ACTIVIST AND BE A PART OF MAKING SOMEONE'S SCHOOL EXPERIENCE THAT MUCH MORE ENJOYABLE AND LESS STRESSFUL!!!!
You can further help this campaign by sponsoring it
The Allow Long Hair for males in Itasca ISD petition to student code of conduct was written by Wisnosky and is in the category Education at GoPetition.
Allow Long Hair for males in Itasca ISD