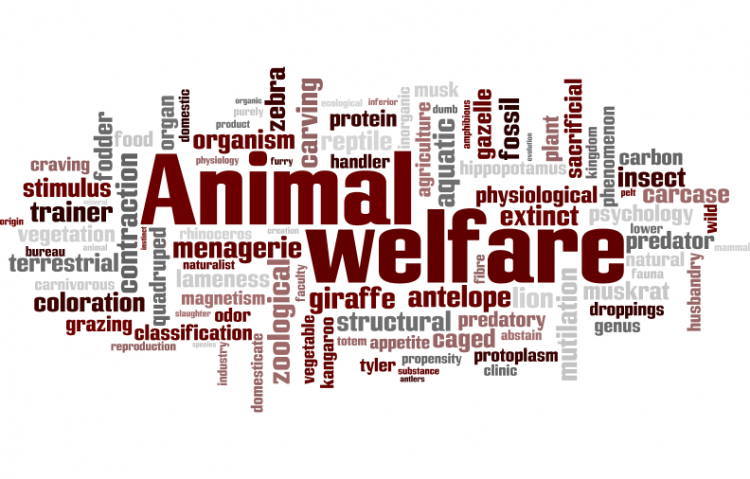 Target:

US Congress and US Senate

Region:
IN 2007 THE BOTTOM LINE OF THE HORSE INDUSTRY CRASHED DUE TO THE CLOSING OF BUTCHERING PLANTS.
TODAY ALL OVER AMERICA, LAW ENFORCEMENT ARE SEEING INCREASING NEGLECT AND STARVATION OF UNWANTED EQUINE. A FEW YEARS AGO A HORSE PRODUCER COULD EXPECT TO FEED 10 HEAD OF HORSES 3 MONTHS WITH THE SALE OF 1.
TODAY 1 HORSE SALE CAN NOT FEED 1 HORSE FOR 1 WEEK, IF YOU HAVE GOOD ENOUGH STOCK.
I HOPE THAT THIS PETITION WILL FORCE THE ACTIVISTS TO SEE THEIR BLATANT FAILURE TO "SAVE" HORSES FROM ABUSE. IF YOU HAVE A DOG THAT IS DYING, DO YOU ALLOW THE VET TO UETHANIZE OR DO YOU MAKE THE POOR ANIMAL SUFFER?
IF A RANCHER HAS TO SELL IS LAND OFF PIECE BY PIECE TO FEED HIS LIVESTOCK, WHERE IS THAT LIVESTOCK GOING TO LIVE WHEN HE RUNS OUT OF LAND TO SELL? IN THE OMAHA WORLD HERALD ON 2/24/08 IN THEIR BUSINESS SECTION A NEBRASKA CITIZEN STATED THE PROBLEM BLUNTLY, IN THE FORM THAT, PEOPLE THAT WOULD HAVE NEVER BOUGHT A HORSE BEFORE BECAUSE OF THE HIGH BOTTOM LINE ($200) ARE PICKING THEM UP FOR $20, AND HAVE NO FEED, NO LAND, NO RESOURSES TO CARE FOR THEM.
HOW FAST IS THAT ANIMAL GOING TO STARVE TO DEATH? TIED TO A POST IN SOMEONES BACK YARD, RUNNING LOOSE AROUND TOWN SCARED OUT OF ITS MIND, SIMPLY BECAUSE THE OWNER THOUGHT THE $20 WAS THEIR FINAL EXPENSE, AND THEY DIDN'T THINK PAST TOMARROW. FOR ME SORRY DOESN'T CUT IT. AT LEAST IN A CONTROLED SLAUGHTER HOUSE UNWANTED ANIMALS CAN BE HUMANLY UETHANIZED AND STILL BE A BENEFIT TO SOCIETY. I KNOW WHEN I DIE I AM LISTED AS A DONOR, SO THAT I CAN BE A BENEFIT NOT A DETRIMENT.
WITHOUT THE SLAUGHTER PLANTS ALL THESE ANIMALS ARE A HUGE DETRIMENT, CAUSING PAIN, SUFFERING AND CRUELTY TO THE HORSE LOVERS EVERYWHERE WHO DO NOT HAVE THE MEANS TO DO ANYTHING ELSE.
We, the undersigned horse enthusiasts, ask the U.S. Senate and U.S. House of Representatives to vote "NO" on the AHSPA (H R 503 and S 311) as this legislation does nothing to provide a better outcome for the overall welfare of horses.
You can further help this campaign by sponsoring it
The ALLOW HORSE SLAUGHTER petition to US Congress and US Senate was written by CINDY ELLIS and is in the category Animal Welfare at GoPetition.
ALLOW HORSE SLAUGHTER