Allow Freedom of Expression through our Passion for Cars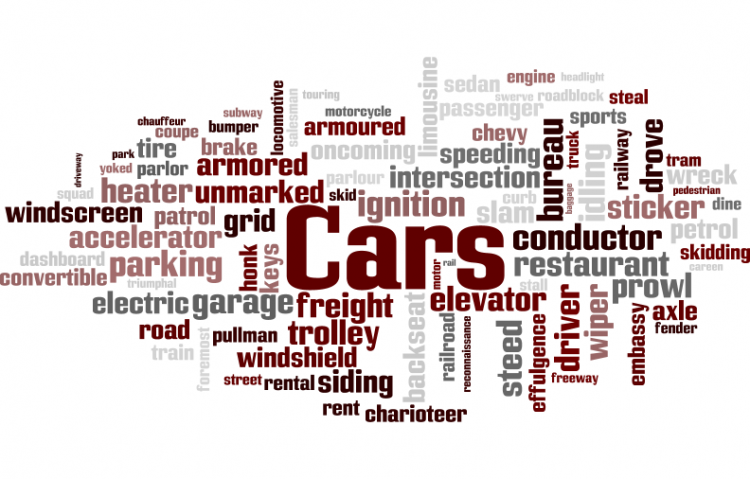 Target:

New Hampshire state police(dot)

Region:
Car enthusiast have been expressing their passion through cars since vehicles first were made.
Harley Davidson, Indian motorcycles and other classic machines are allowed to have loud exhaust. Pickup trucks are allowed to be raised higher causing loss of view to other drivers. Muslims with freedom of religion drive around with things covering their faces. So there are plenty examples of machine and driver freedoms.
When a police officer pulls over a driver for lowered car, loud exhaust or wheel poke 15-20 min of that officer's time is consumed and distracted from stopping another potential crime or accident.
First off I would like to start by making the obvious statement that our laws we do respect and do appreciate the services our "dot" authorities supply furthermore This petition is for those who love to express their voices and thoughts as our given right as Americans.
We challenge the senseless laws that stop our love of cars, laws that prevent our positive passion of expressing our feelings, thoughts, and love of communicating with others through our cars that bring the community together rather then tearing it apart.
More then 30% of taxpayers' money goes to pointless police activity that consumes time that could be put to use in the fight of the epidemic of deadly drugs, the spread of diseases through prostitution and gun violence. If we spend time and money on our cars then we are less likely to do drugs and crime.
We love cars and stress to each other the importance of safety for others. But ride height, wheel size, and exhaust "offences" are trivial and time consuming to an officer who could be using their time to stop serious crimes. Serious moving violations and preventing death and violence should be the focus of our state and local police.
By signing this petition you agree that our tax dollars should be used in a BETTER way, such as to be used in a more productive way aiming for more serious and dangerous infractions such as criminal speeding and drinking and driving we wish to abide the laws and respect the safety of others and also wish to be more respected as citizens to have more freedom with things we own please take this letter into great consideration thank you.
You can further help this campaign by sponsoring it
The Allow Freedom of Expression through our Passion for Cars petition to New Hampshire state police(dot) was written by Javier soto and is in the category Cars at GoPetition.
Allow Freedom of Expression through our Passion for Cars