Allow Cell Phones in West Virginia Schools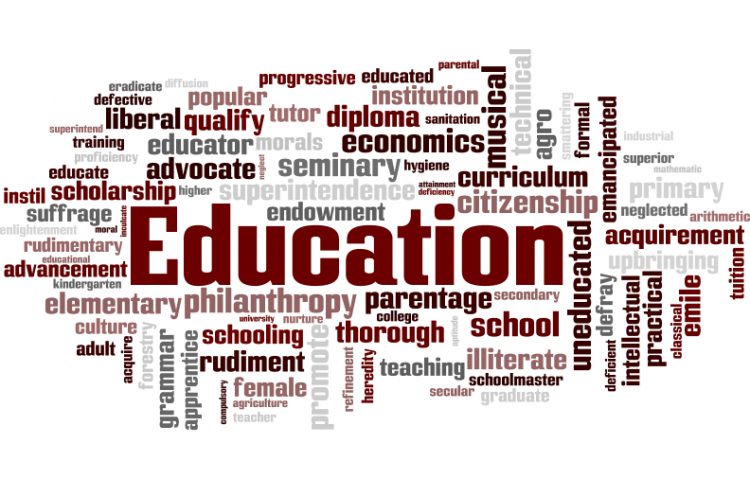 Target:

TO GET CELL PHONES ALOUD IN WEST VIRGINIA SCHOOLS!

Region:
CELL PHONES SHOULD BE ALLOWED IN SCHOOLS UNDER 2 CONDITIONS :
ALWAYS ON SILENT OR VIBRATE.
DO NOT USE IN CLASS.
CELL PHONES SHOULD ALSO BE PERMITTED IN CASE OF EMERGENCYS , SUCH AS :
A SHOOTING AND THE PEOPLE IN THE OFFICE CAN NOT CONTACT AUTHORITIES AND SO KIDS CAN CONTACT HOME AND TELL PARENTS THEY LOVE THEM. OR WHAT IF THERE WAS A FIRE AND A STUDENT WAS TRAPPED INSIDE, THE SRUDENT COULD USE THERE CELL PHONE TO CONTACT HELP OR IF THERE WAS A FIRE THE STUDENT COULD CONTACT HELP IF NO ONE ELSE WAS ABLE TO.
NOW WOULDN'T THAT CELL PHONE COME IN PRETTY HANDY?
WE THE STUDENTS OF WEST VIRGINIA SCHOOLS REQUEST YOU TO SIGN THIS FORM TO HELP MAKE ONE MORE SCHOOL SAFER.
You can further help this campaign by sponsoring it
Allow Cell Phones in West Virginia Schools