Allow 1796 Colonial house with Historic wallpaper to be privately owned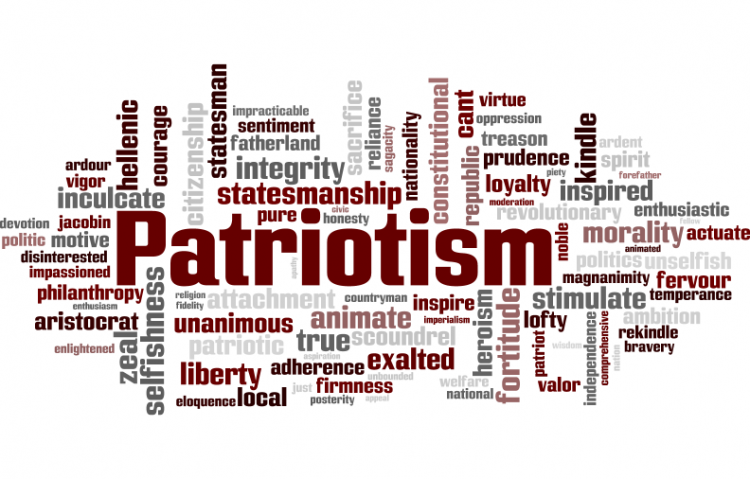 Target:

State of Connecticut Department of Environmental Protection (DEP)

Region:
This petition concerns a 1796 center chimney Colonial House in Pomfret Center, CT which is owned by the State of Connecticut Department of Environmental Protection (DEP).
This home, known as the Stephen Averill House, became a gift to the State in the early 1990s. Since then, this home with distinctive features such as wallpaper identical to that in the Diplomatic Reception Room of the White House, stone fireplaces in every room, and wide floorboards, has been subject to decline, pilfering, and a location for fire departments to practice their maneuvers.
This beautiful and historic wallpaper is known as "Views of North America" and was printed in 1834 by French Artist Jean Zuber et Cie. It depicts scenes of American landscapes that were especially admired by Europeans. They include The Natural Bridge of Virginia, Niagara Falls, New York Bay, West Point and Boston Harbor. The Pomfret Town website states that "many historic buildings and landmarks exist in Pomfret and are preserved for future generations to view and enjoy".
I am presenting this petition to gather support to implore the State to allow me to purchase the Averill House and restore it. I have collected 175 signatures from the Pomfret and surrounding areas so far. The State persists in holding the property even though it continues to suffer deterioration, vandalism and is losing value. Broken windows, missing fixtures, and DEP vehicles driving on the lawn show a complete lack of regard for the house.
I hope to have as much support as possible due to the fact that the State is hardset in letting this historic house go to ruins and adamantly refuses to let anyone live there even if it were a volunteer caretaker.
My quest to pursue ownership of this historic treasure is for the benefit of the public and future generations of Americans. Just having someone living there would deter vandalism and arson, and stop any further decay. There was an antique cape across the road from the Averill House which was arsonized. It too was needlessly vacant and was owned by the DEP.
The State must be convinced that if there is a lack of funds for basic maintenance and the hiring of a caretaker, a house like this should be privately owned and lived in, especially in light of the pending closure of The Old State House in Hartford, CT, also constructed in 1796.
I believe that a beautiful, unspoiled, and unique house such as the Averill House should not be vacant for any reason at all whatsoever. A home with antique 1700s door locks and latches, handmade stone well, antique lavatory fixtures and clawfoot bathtubs, and stone tunnel that leads into the basement from the street does not belong in the hands of an agency like the DEP.
I also feel that the significance of this house should be considered extremely important due to the fact that Stephen Averill, who built the house, was on the Connecticut Legislature in 1785 and for the house to be in the wrong hands is a complete dishonor to the history of our country as well as that of Connecticut.
I thank you very kindly for your time and support in this matter that is of utmost importance and interest to me.
To Whom It May Concern:
We the undersigned call on the State of Connecticut to allow the Stephen Averill House in Pomfret Center, Connecticut to be privately owned by Mitchell Mader who wishes to purchase the home and restore it.
This historic 1796 center chimney Colonial house has so much quality in its initial construction and the goal is for the house to be restored to its original beauty and therefore, provide an attractive asset to be viewed and toured by the public.
Having a resident caring for the home regularly and living in it would protect it from further deterioration, vandalism, or arson, as well as enhancing the value of this beautiful historic landmark.
Thank you very much for your consideration.
You can further help this campaign by sponsoring it
The Allow 1796 Colonial house with Historic wallpaper to be privately owned petition to State of Connecticut Department of Environmental Protection (DEP) was written by Mitchell Mader and is in the category Patriotism at GoPetition.
Allow 1796 Colonial house with Historic wallpaper to be privately owned