Alberta Closure of Schools Petition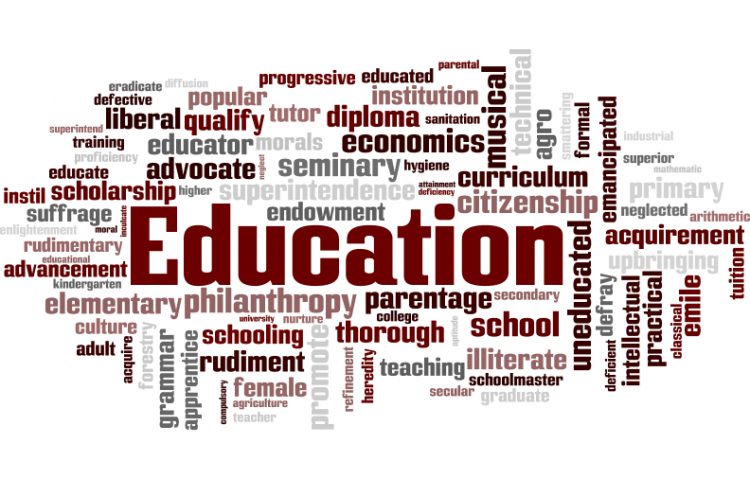 Target:

Legislative Assembly of Alberta

Region:

Website:
Sorry - Alberta does not recognize electronic petitions. We'll enter the 20th century someday.
The "Sustainablility Review" process was adopted by the Edmonton Public School Board for the first time this school year. Despite its name, this process concerns the closure of schools, and operates within the framework set out by the Alberta School Act. We believe the new process has several critical flaws, including:
- EPSB uses questionable statistics and benchmarks which do not provide an accurate picture of the long-term viability of a school.
- The accelerated time frame imposed by the provincial School Act does not allow time for parents and community members to properly understand the issues or provide input.
- There is no consideration taken for important issues such as city planning and community development. In particular the process does not recognize the unprecedented growth in all areas of Edmonton, but is using outdated data to project future demographic scenarios.
We, the undersigned residents of Alberta, petition the Legislative Assembly to urge the Government to recognize the importance of community schools by:
1. taking immediate steps to halt further closures by the Edmonton Public School Board by amending the Closure of Schools Regulation, Alberta Regulation 238/97, to provide parents and other community members with a period of not less than 18 months to formulate a revitalization plan in response to any proposed public school closure, and to require the board to give such plan full consideration;
2. striking a task force comprised of trustees and qualified members of the public to review and make recommendations regarding the Edmonton Public School Board's current school closure process to ensure that public schools are closed only as a last resort and after due consultation with the community; and
3. encouraging ongoing consultation and partnerships between parents, communities and municipal and provincial agencies to ensure that public schools continue to fulfill the educational and civic needs of Alberta's communities.
The Alberta Closure of Schools Petition petition to Legislative Assembly of Alberta was written by Parents and Community Members concerned about Edmonton Schools and is in the category Education at GoPetition.
Alberta Closure of Schools Petition