Against Unfair UNISA CTA Exam Dates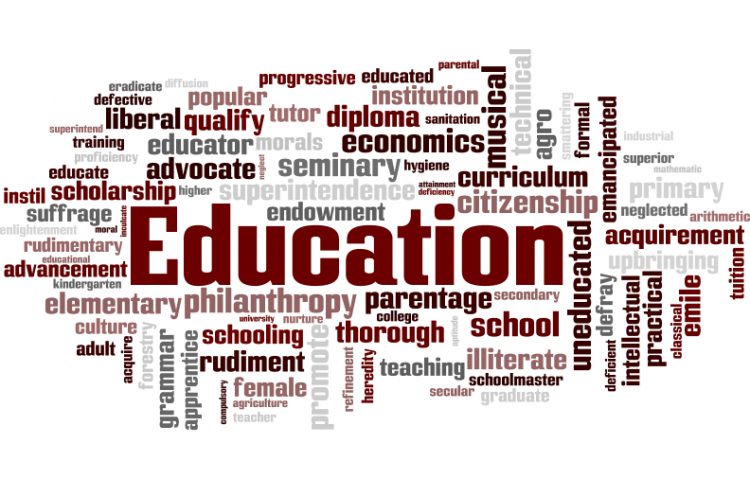 Target:

UNISA CTA STUDENTS *ONLY*

Region:
ATTENTION: UNISA CTA STUDENTS *ONLY*
**NB! PLEASE TYPE IN YOUR STUDENT NUMBER UNDER "POST CODE"***
As I trust you are all aware, UNISA has set the CTA exam dates as follows:
Study Unit Date Time Duration
TOE407V (FINACC) 2009-09-30 08:00 5 hour(s)
TOE408W (MANACC) 2009-10-01 08:00 5 hour(s)
TOE409X (TAX) 2009-10-05 08:00 5 hour(s)
TOE412S (AUDIT) 2009-09-29 08:00 5 hour(s)
Auditing, Financial Accounting and Management accounting are written in a 3-day row, which is, in my opinion, unfair.
I believe there is great dissatisfaction amongst a majority of UNISA's CTA students, which I hope this petition will demonstrate to the satisfaction of UNISA such that they will space out the exams with at least 3 days in between each other.
We, as CTA students, are aware of the fact that the SAICA QE1 board exam has been pushed back earlier to January 2010, but spacing out the exam dates by 2-3 days will not cause any major scheduling problems for getting the CTA results out to SAICA, given that the suggested spacing should result in the last paper being written on 9 October, which is only 4 days than originally planned.
Spacing out the exams is of absolute importance and will greatly influence the pass rates of CTA students this year, especially considering that there will be NO supplementary exams this year.
May I also bring to your attention that UKZN CTA exams are from 7 - 13 Oct (which is later than Unisa exams) & they are also having Supplementary exams from 23 - 26 Nov.
This petition will be submitted to one of the senior professors at UNISA (name not published here).
We, the undersigned, call on UNISA to space out the October CTA exam dates by 2-3 days.
The Against Unfair UNISA CTA Exam Dates petition to UNISA CTA STUDENTS *ONLY* was written by CTA Petition and is in the category Education at GoPetition.
Against Unfair UNISA CTA Exam Dates